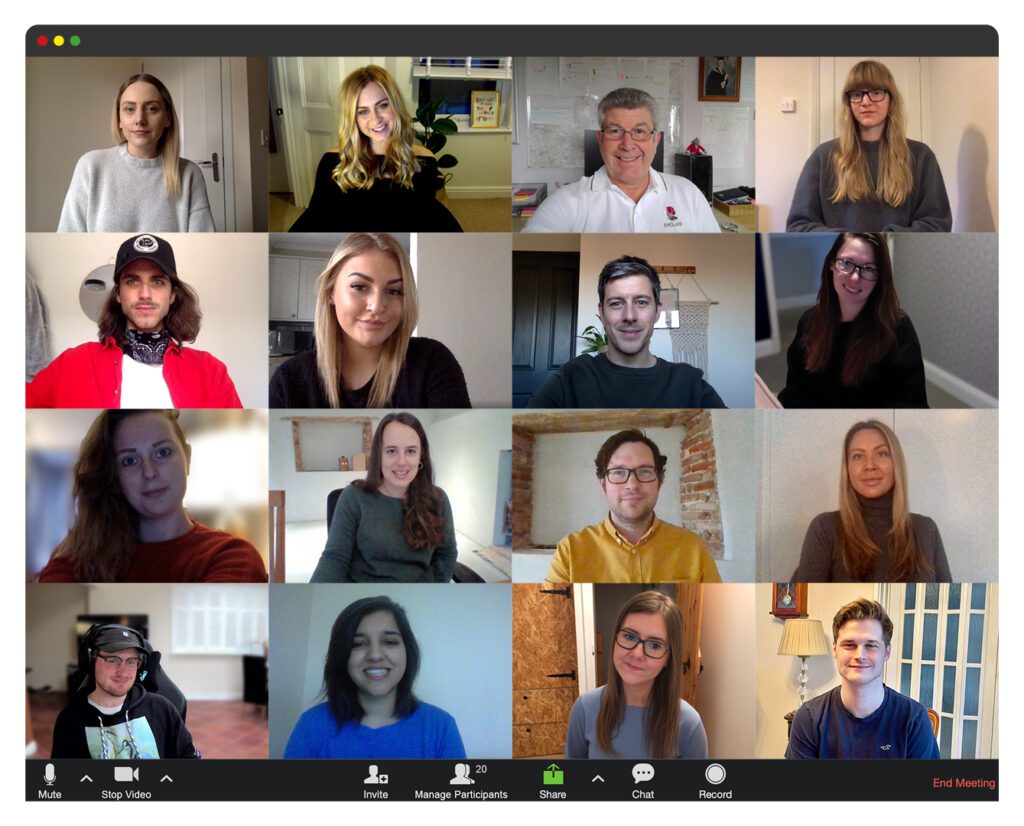 Clever Creative Campaigns
We are Maze. An award-winning marketing agency based in King's Lynn and London. We have a over a decade of success behind us, helping all kinds of clients grow their businesses. Our focus is on building clever creative campaigns.
Clever
By understanding our clients needs and ambitions for their business, as well as their customers desires and problems, we will formulate a marketing strategy that will help them put the right message in front of the right audience.
Creative
Beautiful designs, compelling writing, useful insight or ingenious ways of solving a problem. There are many forms of creativity and we embrace them all. If an answer is obvious, it's probably already been done, we always try to go beyond the obvious to ensure our work stands out from the crowd.
Campaigns
Like any good general, we prefer to work on campaigns with a defined objective so that we can track progress and measure success in an objective way. We're happy working in partnership with our clients, other agencies and technology partners.
Our History
Maze Media was established by our four founding partners in 2009, Maze is the spoke at the heart of the wider Maze Group. A collection of niche agencies each run by passionate people who are experts in their chosen fields ranging from PPC and Social Lead Generation to Influencer Marketing and Cinematic Video Production.
When we first saw an opening for a high quality full service agency in West Norfolk, we knew there was potential to do something special, but a decade later, we've surprised even ourselves with the scale of what the team has achieved.
We're immensely proud of the campaigns we've worked on, the clients we've worked for and the awards we've won. But we're most proud of our team of lovely colleagues who have made Maze what it is today.
---
Say hello.
Want to discuss a project? Get in touch with the team here at Maze Media anytime. Call us on 01553 818550 or you can email us at hello@mazemedia.co.uk or fill in the form below.
---
Currently we are not actively recruiting, but you can find out about working for Maze and view our selection of opportunities on our jobs page. We believe people work best when they have time to deal with all that life throws at us and space to think creatively. That's why we our working culture has a focus on work-life balance and looking after one other.
Even if we are not currently advertising any positions, we are always on the lookout for talented and enthusiastic marketers to join our team, so it's always worth dropping us a line so that we can keep you on our radar.
Email a bit about yourself with your CV (and portfolio if you have one) to jobs@mazemedia.co.uk