Clever creative campaigns meets powerful passion and love for what we do. Welcome to Maze.
It's hard to differentiate between marketing agencies, we appreciate that. There are many excellent offerings and most convey similar messages. We're guilty of doing that to a certain extent, and we openly admit we're better at selling our clients' brands than our own. But at Maze we really believe in our story, our people and our ideas. 
What we value most is working with brands and businesses that are ready for a challenge, ready to try new ideas and above all, nice people. Everything we do eventually comes down to people and life is too short to work with or for people that do not share our values.
Maze started life in 2009 with our four founding partners Nicola Bray, David Wilson, Charlotte Roughton and Nick R. Curtis. Although they remain at the heart of everything Maze does, the story is now very much about the team of over 30 people working in Norfolk and London.
With designers, content writers, advertising creatives, planners, public relations managers, search engine optimisers and media buyers we're confident in our ability to deliver and we're always looking for an opportunity to develop, grow and learn more about our professions as well as our clients.
At Maze we focus on clever, creative, campaigns and as part of the wider Maze Group, we can also call on our sister agencies to help fulfil your entire marketing needs and requirements. Our collection of niche agencies are run by passionate people who are experts in their chosen fields ranging from PPC and Social Lead Generation to Influencer Marketing and Cinematic Video Production.
Maze Media was founded by Nicola Bray, David Wilson, Charlie Roughton, Nick Curtis
We get the keys to our very first office - Greenland Fishery, King's Lynn
Our continued expansion leads us to a new office on the Tuesday Market Place, King's Lynn
Maze is 5! We celebrate 5 years in business.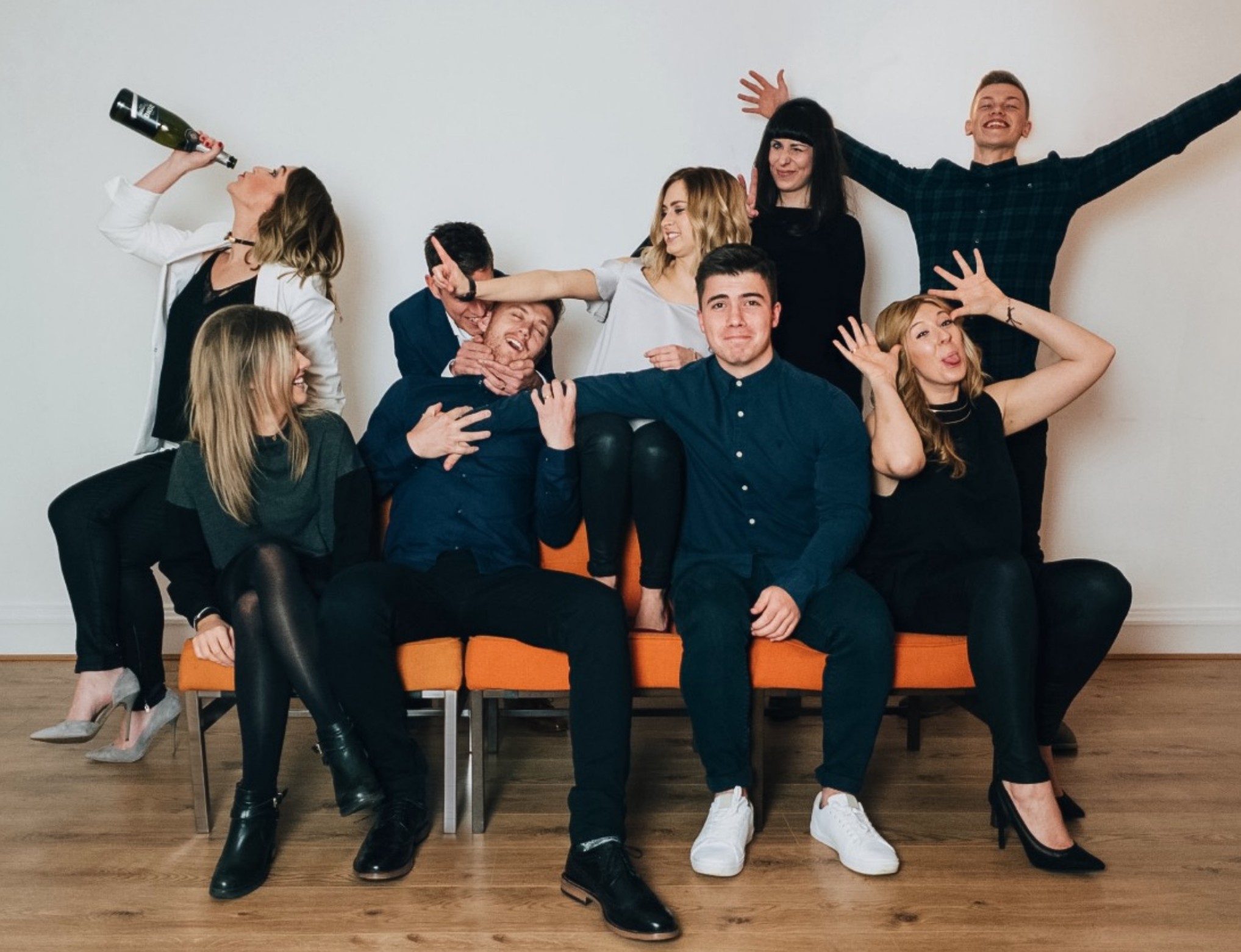 We launch design agency, Studio 20a.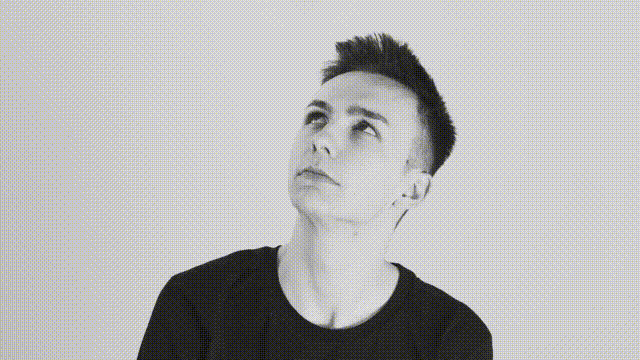 Specialist content marketing agency, To The End is created.
We expand our offering to include video, film and photography.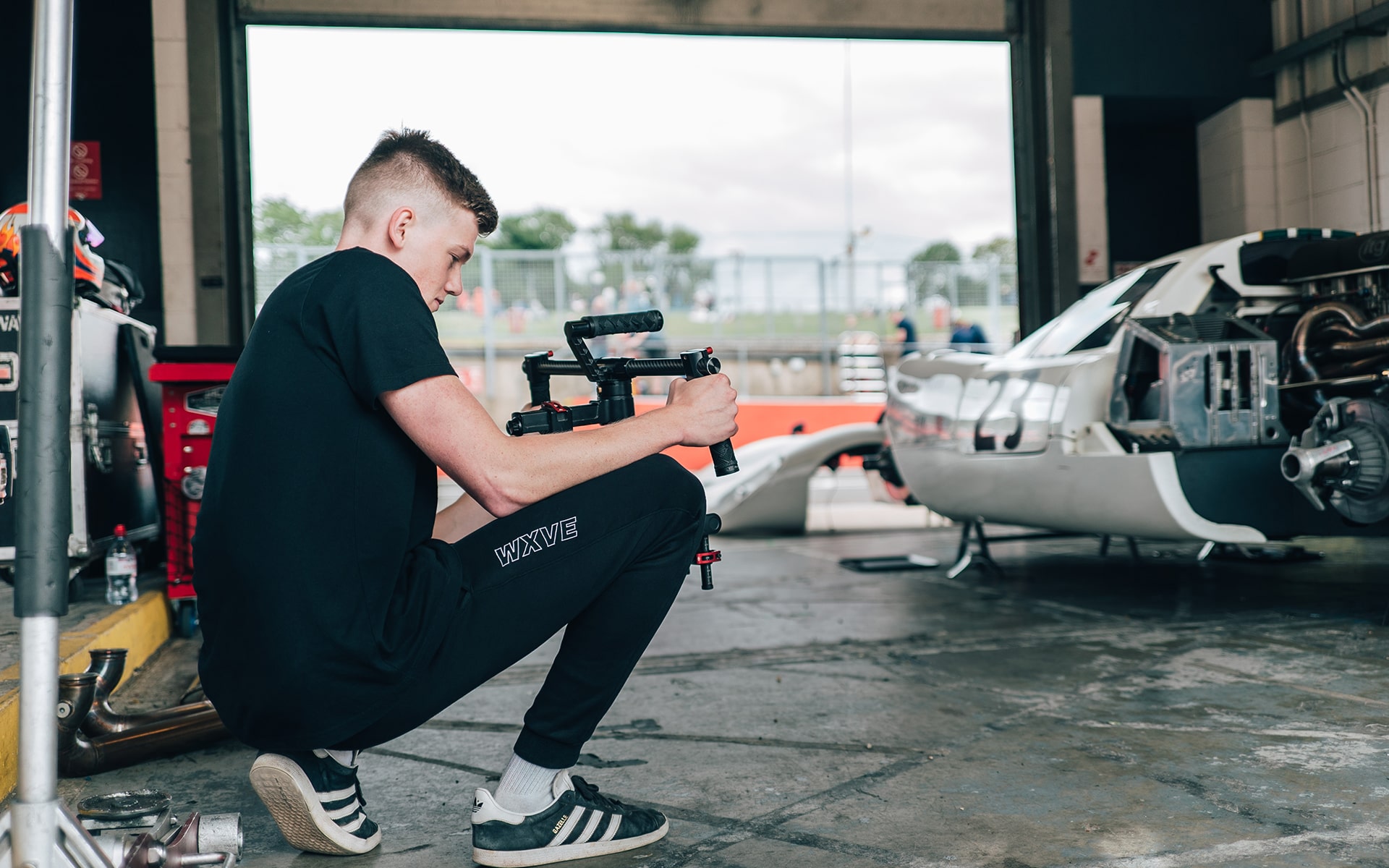 Our film offering grows, and WXVE is established as part of the Maze Group.
Influencer agency Fluential is launched as the Maze Group expands even further.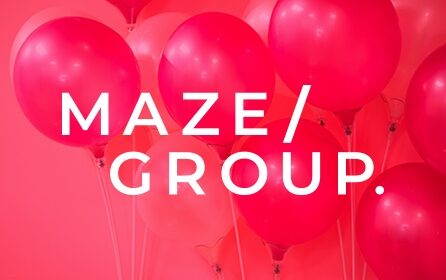 Maze is 10! We celebrate our tenth year and also launch specialist PPC agency Optimyzd.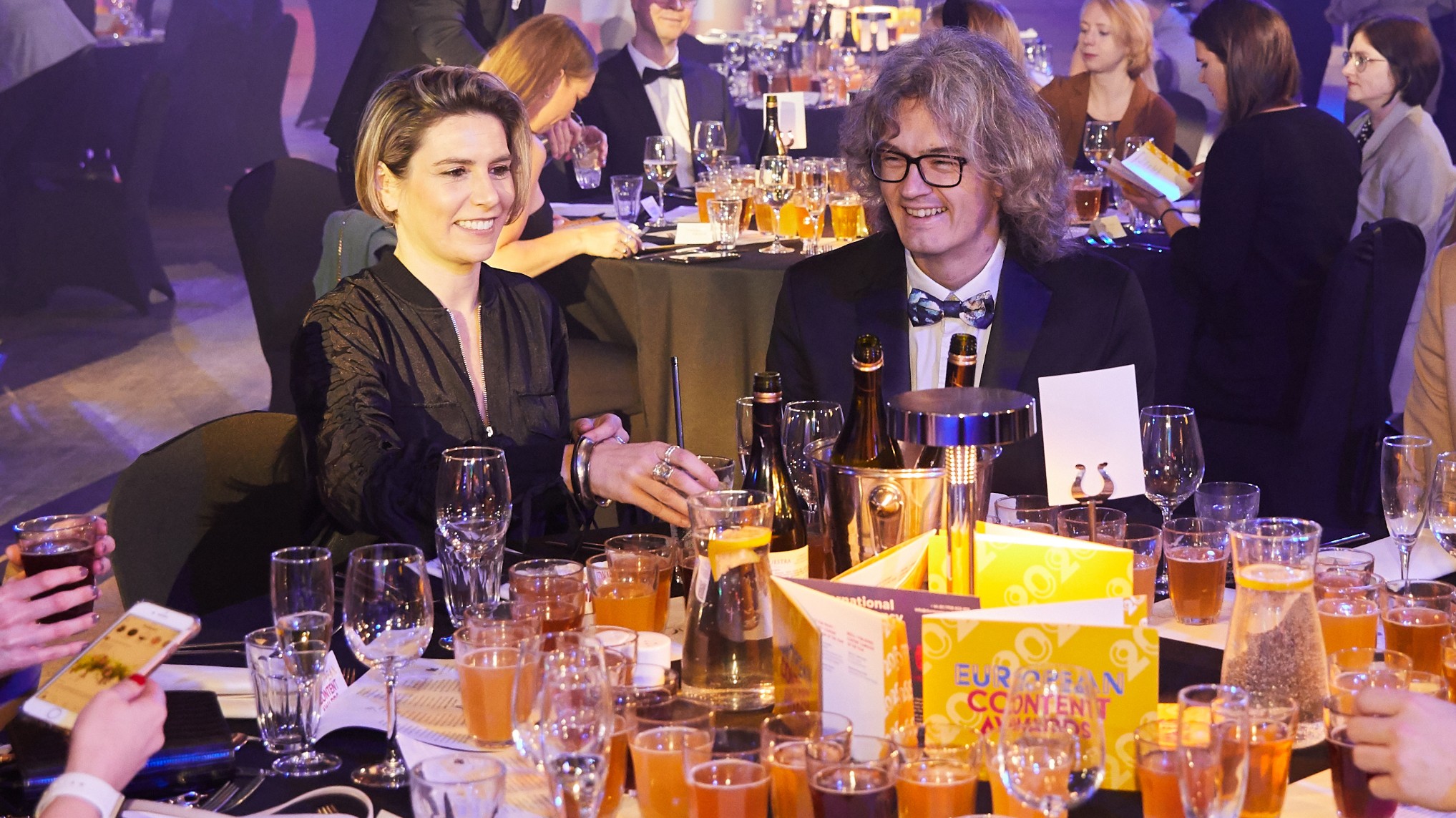 We are shortlisted in the European Search Awards!
Studio 20a & To The End merge back into Maze as we embrace flexible working and all teams adapted to working from home for 18 months.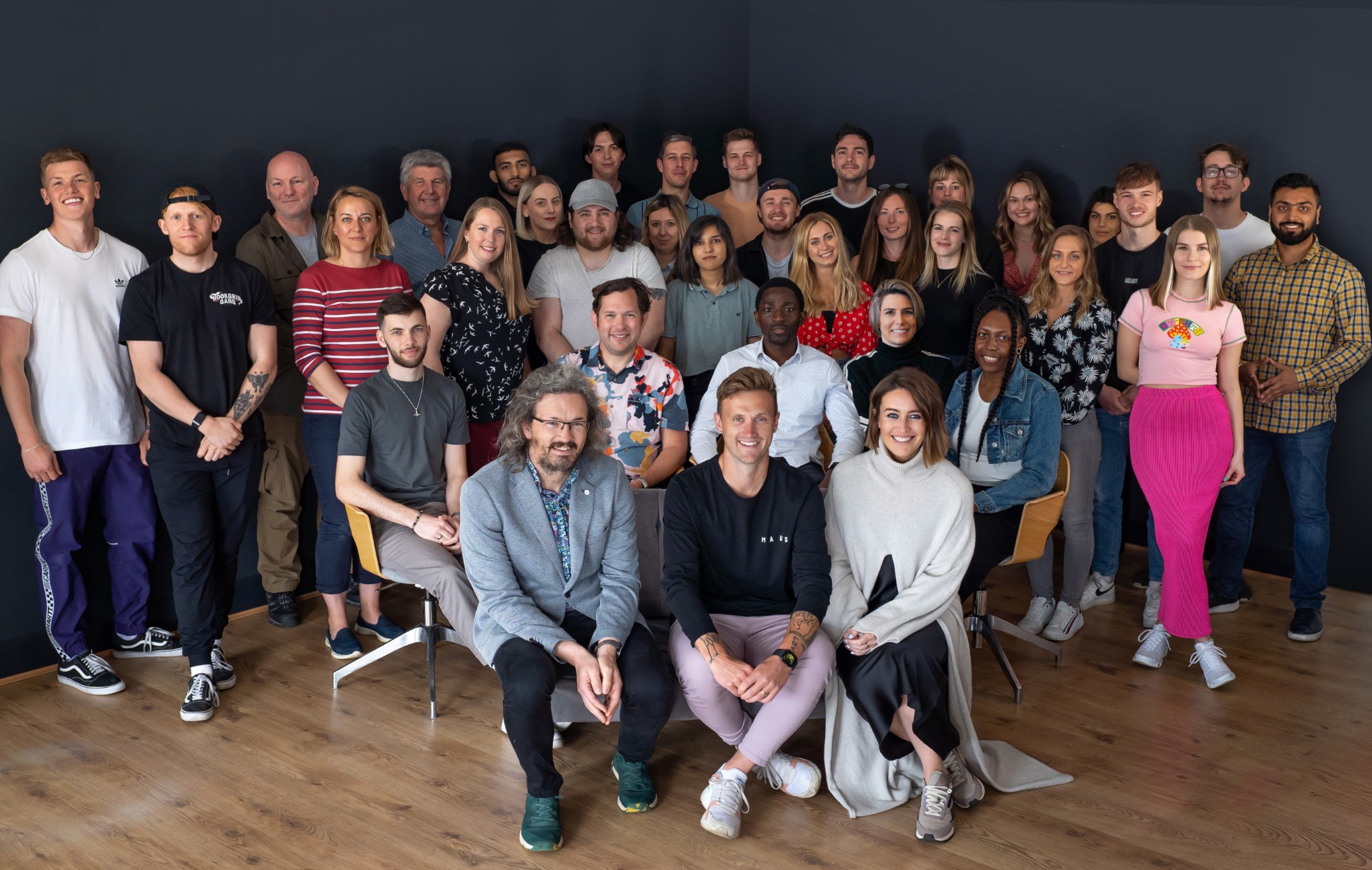 In 2022 we have a team of over 40 across 4 agencies with offices in King's Lynn, London, and Peterborough.