We are always on the lookout for clever and talented people to work with us. Whether you are a creator of content, a social media guru, data analyst, SEO wizard, media buyer, designer, or a great account handler, we'd love to get to know you.
Our teams are based across Norfolk and London and spread their time between the office and home working depending on what works best for each individual.
We strive to offer a supportive, relaxed but hardworking environment and believe people work best when they have time to deal with all that life throws at us and space to think creatively. That's why our working culture has a focus on work-life balance and looking after one other.
Even if we are not currently advertising any positions, we are always on the lookout for talented and enthusiastic marketers and creatives to join our team, so it's always worth dropping us a line so that we can keep you on our radar.
Email a bit about yourself with your CV (and portfolio if you have one) to jobs@mazemedia.co.uk
Please see our current vacancies below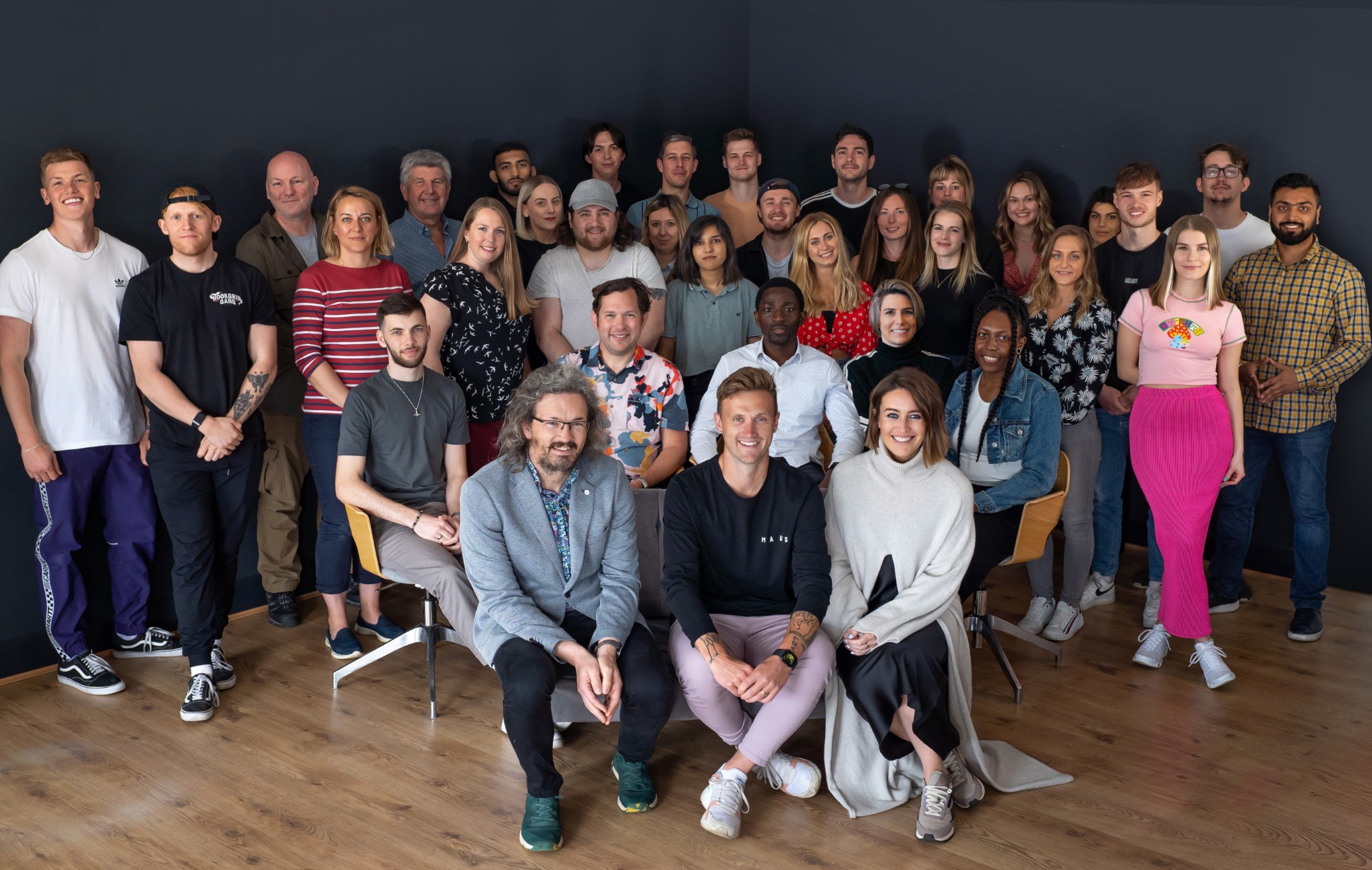 Free Rein to be brilliant
We provide space for creativity, courage and pushing boundaries. We strongly believe in empowering every member of our team with confidence, support and freedom to flourish and prosper in their role.
Clever Creative Campaigns
Our focus is on building clever creative campaigns by truly understanding our clients needs and ambitions and embracing creativity to curate campaigns that achieve desired results.
We work from multiple offices across the south of England
London
We Work
8 Devonshire Square
London, EC2M 4YJ

01553 818550
King's Lynn
20a Tuesday Market Place
King's Lynn
PE30 1JW
01553 818550
Remote
Work from the comfort of your own home on a flexible basis.
The perks of working with us
Generous Holidays
35 days paid holiday! (including bank holidays) plus extra days the longer you've been part of the Maze team
Every other friday off
Every other week we work a 4-day week.  3-day weekend? Yes please!
Christmas Break
Time off over the festive break
Flexible working options
Work from the office and at home, we'll also contribute towards your WFH set up.
Competitive salary package
Very competitive salaries, workplace pension scheme + benefits
We're a social bunch!
Social events & get togethers
Training & development
We'll support you in developing your skills and helping you progress in your career
Round the clock support
24/7 access to paid-for confidential support
Complimentary eye care
Reimbursement for eye tests