We are always on the lookout for clever and talented people to work with us. Whether you are a creator of content, a social media guru, data analyst, SEO wizard, media buyer, designer or a great account handler, we'd love to get to know you.
Our teams are home-based at the moment, but usually get to come in to our awesome offices in Norfolk and London, where we strive to offer a supportive, relaxed but hardworking environment. All of our colleagues work towards clear targets and goals and get to work on award-worthy projects for a range of interesting clients.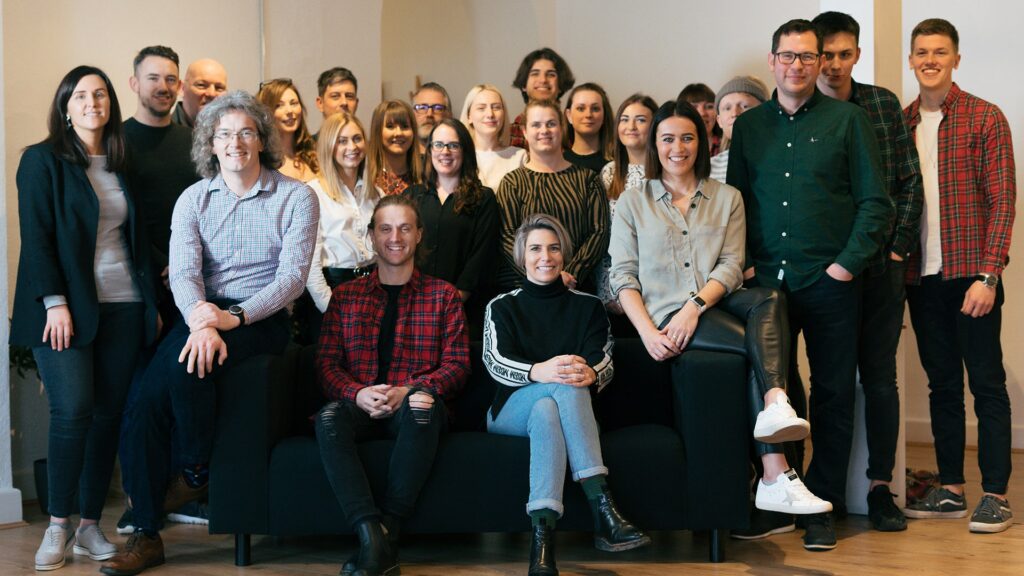 We also offer:
Very competitive salaries
Every other Friday off PLUS 35 days paid holiday (including Bank Holidays)
Numerous staff days out
Professional Development opportunities, internal training and external courses
Social events
Like the sound of this? Get in touch by firing your CV and a couple of paragraphs about yourself to jobs@mazemedia.co.uk
Current Opportunities
We currently have a number of specific openings. To find out more about each role, click on the job title for some more info.
If your skills and experience lie elsewhere, feel free to drop us a line anyway, as we're always looking for talented individuals to join our digital marketing team.
Freelance Opportunities
We maintain a roster of freelancers with specific skills. If you are a freelancer with experience of:
Feature Writing
Digital Design
Illustration
Front End Development
Marketing Copywriting
Drop us a line with some examples of your work to freelance@mazemedia.co.uk as we'd love to hear from you so we can keep you in mind for future projects.