It's no secret that car production and usage have a huge impact on the environment. But is it possible to drive without causing any harm to our planet? We aren't there yet, but we've seen an increasing number of automotive brands embracing sustainability and moving towards a zero-emission future. It's a movement we would like to see grow and that gives us hope for a greener, better tomorrow.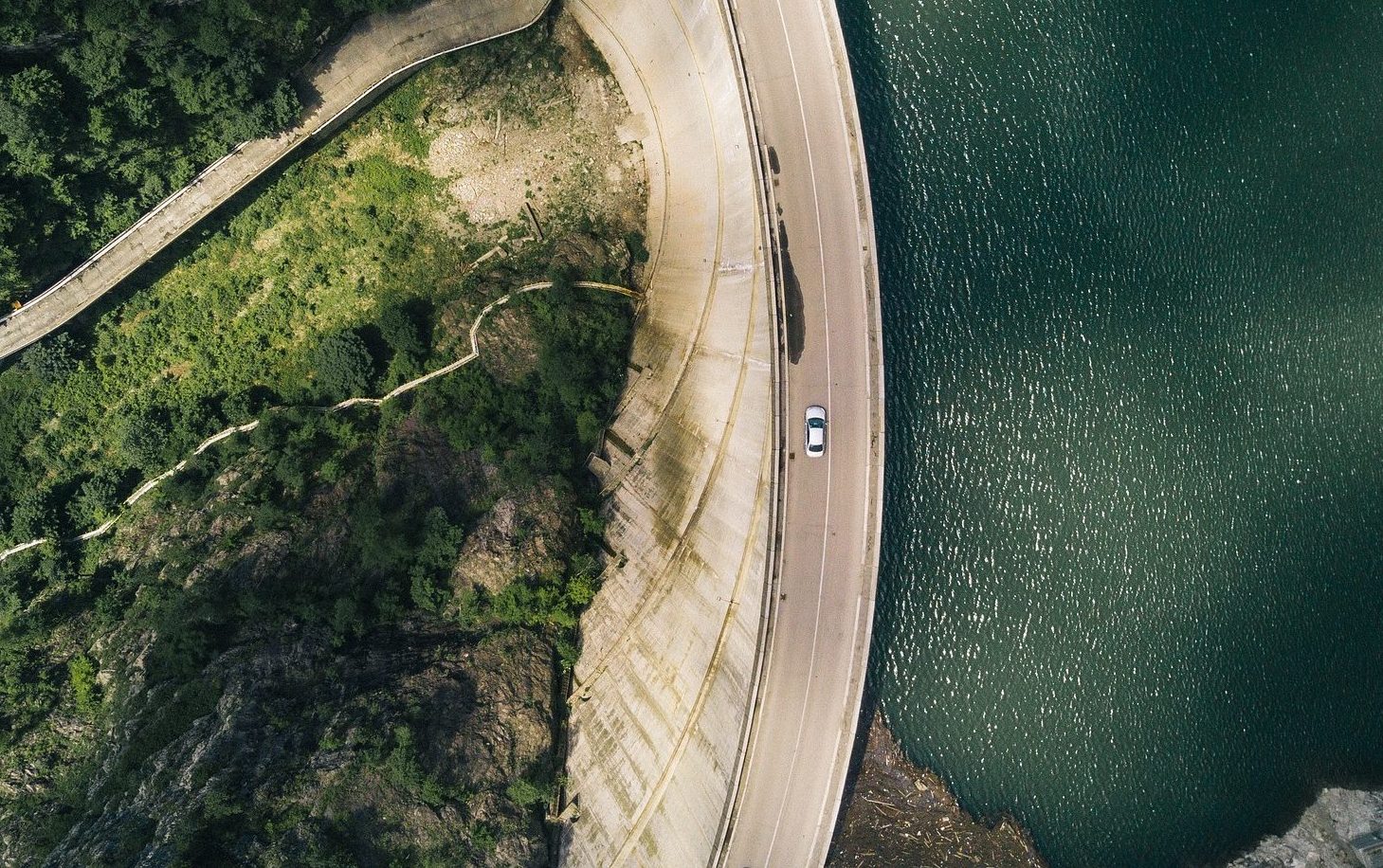 Innovative, Sustainable, Efficient
These seem to be the three attributes of the modern car. And that's for a reason.
Environmental issues and challenges have increasingly become constant topics of interest and discussion. We all have become a bit more conscious about our impact on the planet and aware of the negative consequences of an excessive exploitation of natural resources.
We care about the environment, and so do brands.
Embracing values to create meaningful connections
It's ethical branding and it's about selling stories and values, not just products. Each brand has its own identity, designed specifically to appeal to a certain audience.
In the case of the automotive industry, caring for the environment is not really an option anymore. Nowadays, all car manufacturers are expected to show an interest and a commitment towards environmental issues.
Brands like Tesla and Toyota have always made sustainability and environmental technology the key elements of their mission statements and other brands seem to be following their example.
Land Rover's Tech Fest 2017, a three-day event dedicated to innovation and environmental issues, has recently happened in London and it showcased the brand's commitment to a smarter, greener mobility.
Over time, the firm has also strengthened its dedication to limit waste and carbon emission. Every Land Rover vehicle, in fact, is designed to be 85% recyclable and from 2020 the carmaker will only produce electric and hybrid models.
Its latest project 'Waste to Waves' (above), launched the last month, is a further step towards the achievement of Land Rover's zero waste goal. The car manufacturer partnered with SkunkWorks Surf Co to create a surfboard made from the plastic foam of early vehicle models in an attempt to minimise environmental impact.
It's exciting and promising to see automotive brands starting conversations on such significant themes and we are confident that the trend will grow over time. We believe audience engagement is the key element of every successful campaign and here at To The End we work hard to ensure that goal is met every time.