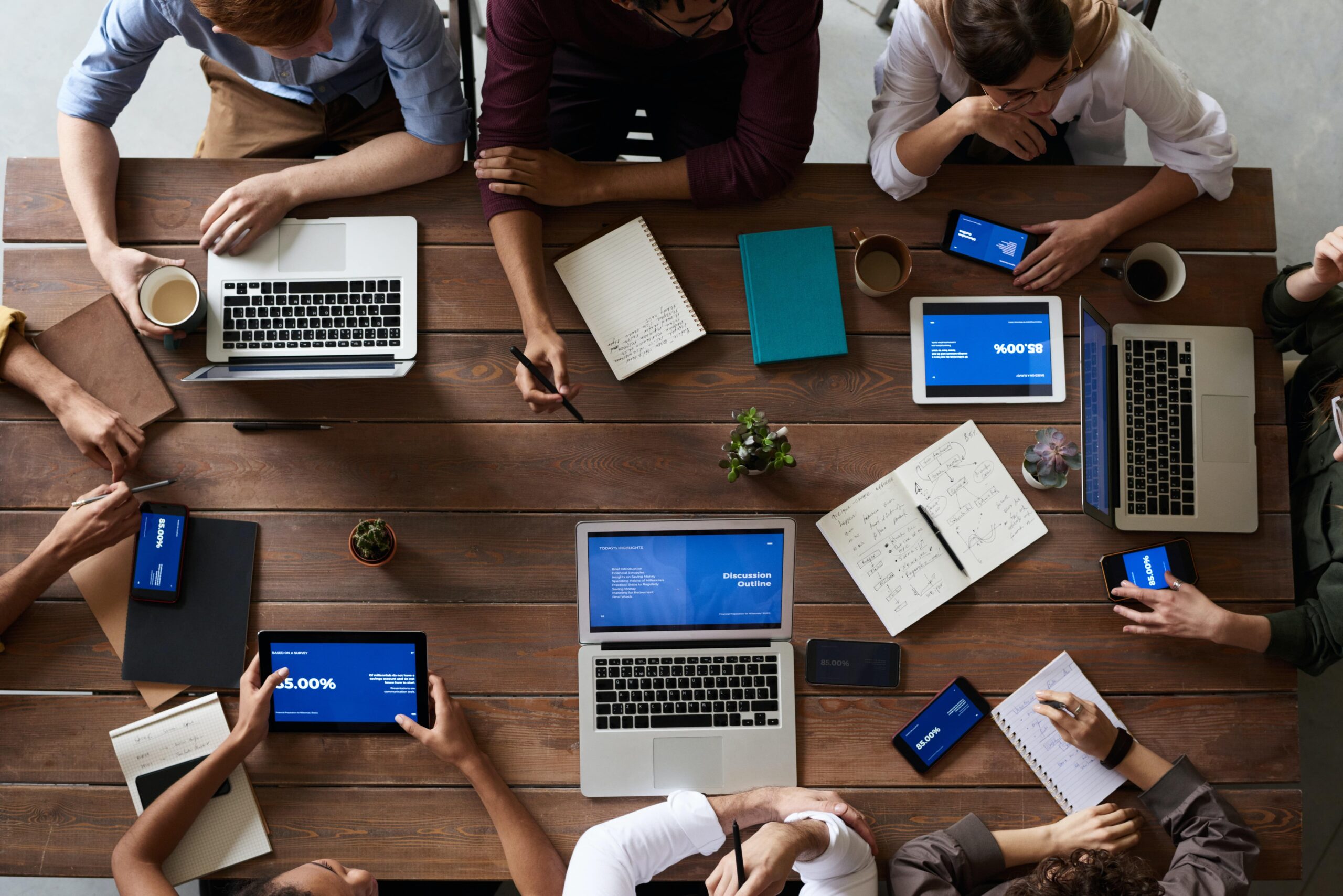 Compelling content is king when it comes to growing your online audience. Here our content creators provide 12 tips to help you pack your websites with punchy, informative and trustworthy posts that will keep readers coming back, time after time.
1. Research well before you write
Blogs need to be useful. They need to pique interest, answer questions, entertain or challenge. It's a good idea to know your customers and clients and to be aware of what they are interested in, what makes them laugh and what questions they have been asking.
You may be able to glean this information with direct feedback, from your social media followers or from past experience, but there are also a number of online tools such as Answer the Public and Moz that you can use to help get this information.
Once you have this information, brainstorm ideas with colleagues. Remember, when you are brainstorming there are no bad ideas, but there are some ideas that are better than others.
Next step is to create an ideas bank of a dozen or so topics and plan them onto a content calendar. Some of them may be better for certain times of the year – if you run a florist, for example, a blog about roses might be better a week or so before Valentine's day – so schedule them accordingly.
2. Get to know SEO
Blogs can drive traffic to your site through internet search engines like Google, but in order to do this, they need to be search engine optimised (SEO).
With each new blog you get a chance to optimise your content with keywords and phrases that are relevant to the blog's subject, but also what your audience might be searching for around the subject.
You can find out which keywords are relevant for the topic you are writing about by using tools like Semrush.
Once you have a set of keywords go about planning them into your content, but don't over optimise. Your blog will sound robotic if the same phrase or keyword is repeated too often. Only include them where they work naturally.
If you have a WordPress website, the Yoast SEO plugin will help rate your blog for its SEO efficiency.
3. Keep the conversation simple
When it comes to writing your blog, write in the language of your readers. Short sentences and simple language make things easier to read and digest. It's rather like brickwork, laying one idea on another.
Remember, you're not writing the blog to show people how clever you are, you're writing it to help them understand your message, so keep it simple.
While social media and text messaging has encouraged everyone to abbreviate our communication processes, good spelling and grammar are still very important and better English will grow your site's credibility and trustworthiness.
4. Deliver at-a-glance information
Structure your content properly to improve the reader's experience and help them find the right information at a glance. Use bullet points, subheadings, photographs and graphics to break up your text. You want visitors to stay on your site for as long as possible, but the truth is there is a lot of competition for their time and they will likely graze over your content taking just a few snippets of information.
Bullet points and subheadings help them skim through articles while still getting something out of it, while the photographs render the piece a little easier on the eye.

WordPress sites using the Yoast plugin can rate your blog's readability score and will advise how to improve readability if that's something you struggle with. You can also use online readability tools like Readable.
5. Think about embedding links
Where appropriate provide links to other trusted sources of information. If you are a driving instructor, for example, and you are providing tips on how to pass your driving test, provide a link to the DVLA site where learners can book a test.
Or if you are referencing a news story reported in the press, rather than retelling the entire story, provide a simple summary and a link to the original text.
Links to trusted websites will increase your blog's authority and will likely help improve its Google ranking.
6. Include a call to action (CTA)
Ask yourself what you want visitors to do when they read your blog. It may be to increase awareness and loyalty, to open a debate, sell something, download an e-book or to subscribe to a newsletter. Whatever you want your visitor to do, include a clear call to action (CTA).
Sometimes you may want to include several CTAs, perhaps an e-book download, links back to previous pieces of content on your site, and details of a particular product or service you offer, but don't overdo it. The CTA aims to convince people it will be worth their while clicking your link.
7. Consider the device your content will be viewed on
Nowadays most people view web content on smartphones rather than traditional laptops. Ensure your page will display at its optimal level on a mobile device by ensuring headlines are concise, images are optimised and will auto resize for mobile, and content is structured into bite size chunks, perfect for scrolling through.
8. Proof and improve
We very often read what we want to read rather than what is written in front of us and the danger of doing that increases greatly when reading content written by yourself.
When you have written your blog, spell check it, save it and close it. Come back to it an hour or so later, or the next day if time permits, and read it again. Better still, get a trusted colleague to read it too – with a clear mind and good eye they will spot typographical errors and ensure the article flows. But don't be too proud if they spot mistakes or see better ways to communicate your message, because they almost certainly will.
9. Promote your content on social media
Your new blog may be brilliant but you'll need to shout about it on your social media channels to widen its reach. HootSuite can help you manage your social media and schedule posts in advance.
You might also want to put a little budget behind it by boosting it on Facebook, Twitter, and LinkedIn where you can promote to those with a specific interest in the subject matter you have written about.
10. Promote your content in email
Having fresh content to share via email is key for engaging with your audience and delivering more tailored communications.
You can use the content you've created to develop insights into your audience's interests and behaviour. What content are they clicking on? What articles are delivering the best on-page times in GA?
Rather than sharing every new blog in a weekly email, use your content bank to create more targeted follow up emails based on the audience's response to the initial email sent — segmenting the audience into those who engaged with your content and would like to see more of it, and those who weren't interested, and delivering them alternatively themed articles.
To surmise, use the data you have and customer knowledge to drive additional personalisation of the emails and boost engagement rates.
11. Use Google Analytics to review your content's performance
Use Google Analytics (GA) to find out how well your content works and what sort of content works for you.
GA is a very powerful tool that can tell you how many people have visited your blog, how long they spent reading it, how they arrived at it and how many other pages on your site they visited. This data is all key when it comes to improving your content creation, based on the reader's actual behaviour, and better targeting your content in the future.
It may also indicate the worth of repromoting high-performing blogs on your social channels, which is an efficient way to increase your content output.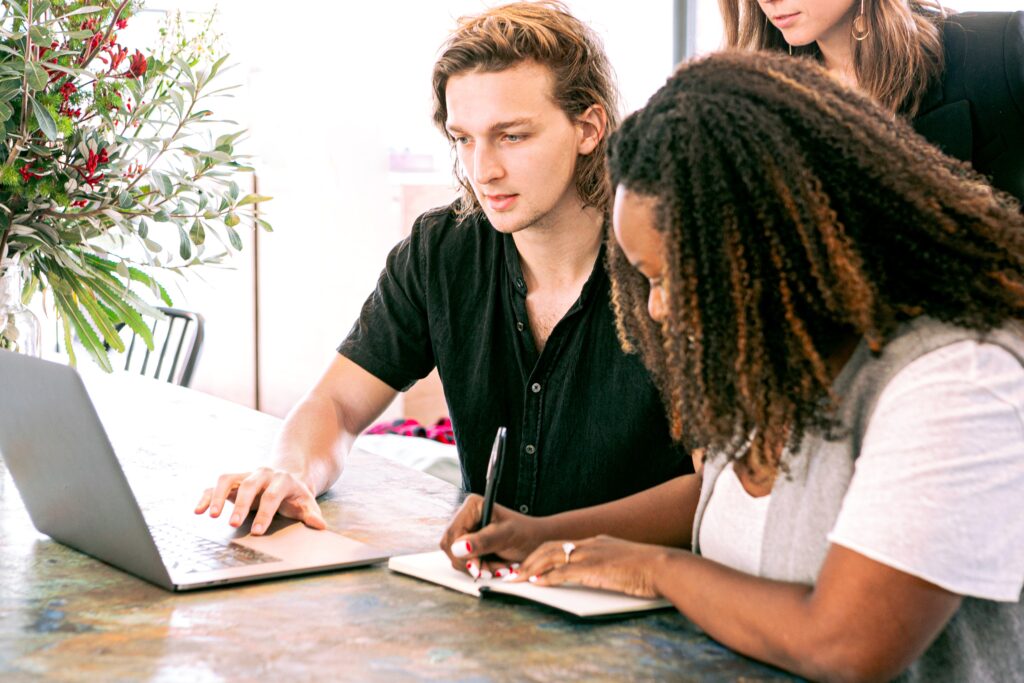 12. Maze Media can help you puzzle it out
You've no doubt worked hard to build up your business but websites, blog writing, social media, SEO and PPC can be something of a puzzle. That's where Maze Media can help. Email hello@mazemedia.co.uk for an informal chat about your content marketing, website, SEO, PPC or social media needs.