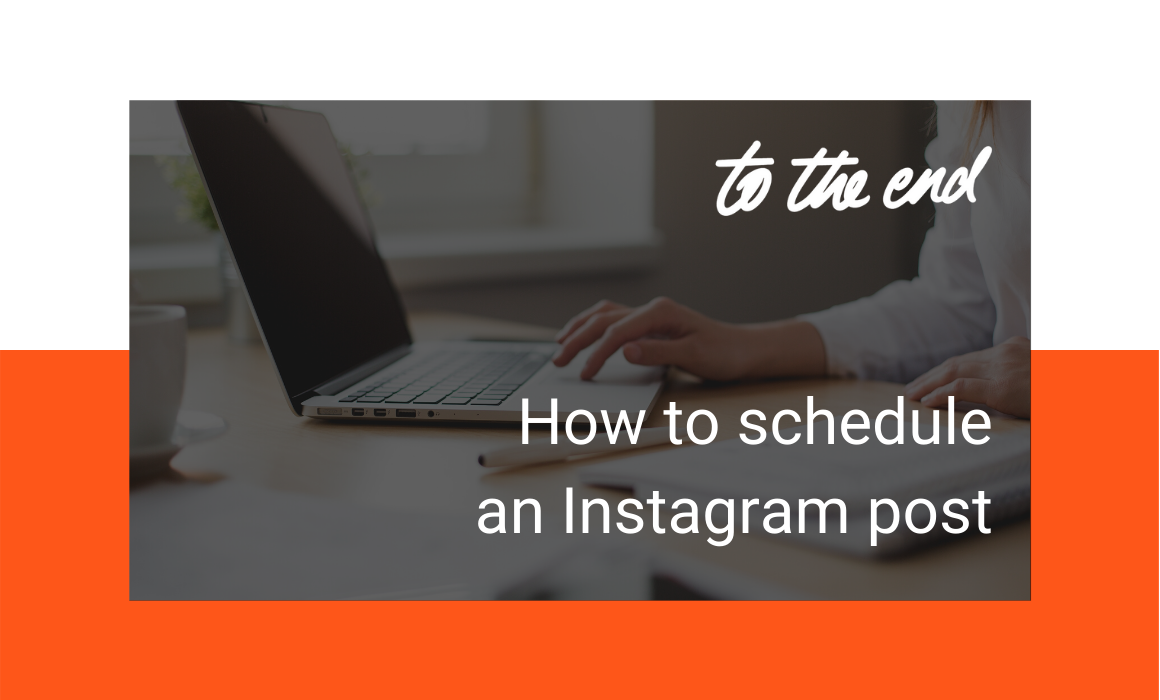 Instagram, the darling of all social media platforms, has finally allowed accounts to schedule posts, but it's not as easy as you'd think.
Instead of being able to directly schedule posts on Instagram itself, users are only able to do so via Facebook's 'Creator Studio'.
Accounts that are set up for business purposes may use this feature, so sign up if you haven't already – it's free. We're looking at you influencers, brands and marketing companies! If you've not set yourself up for Facebook's Business Manager yet, then simply go to business.facebook.com and follow the instructions.
So how can you schedule an Instagram post?
Previously those who needed to schedule content for Instagram would use a third-party app/source to schedule their posts, before having to actually vet the post before it goes live. Typically this would happen after receiving a notification on their device to say "this post is about to go live: accept/decline."
Always horrible for those who want to schedule posts on a weekend or who have actual lives outside of Instagram.
Scheduling posts on Instagram
In order to schedule your posts on Instagram, ensure your Instagram account is linked to your Facebook account. Then find your way onto the 'desktop' website – not an app, or mobile version etc.
Next, you'll want to enter Facebook's Creator Studio. From here you might receive the following message the first time you log into your account:

Yeah, it includes Instagram and IGTV too! You'll then be able to construct your Instagram post from here.
If you don't see that previous message then you'll notice a Facebook logo and an Instagram logo at the top of the Creator Studio page. Click the Instagram one and you can then add your account(s) – as long as you know the login details.
From here, you can construct a post within Creator Studio. 'What's that?' We hear you cry. 'There's nothing new here!'
Well, social media friends, instead of hitting the publish button in the bottom right-hand corner, simply click on the arrow next to it and hey presto! You'll now be able to schedule what time/time zone and day your post goes out the same way you can do so on Facebook.
We tried it, and it works. It also has a hashtag counter too, so that's handy.
You're welcome!