Marketing, and especially digital marketing, is a pretty fast-changing industry.
The worlds of social media, video production, search algorithms, design trends and web development are constantly changing – but it's crucial to most of our jobs to keep up, and to keep following the latest trends.
So how do content writers, designers and developers like us at To The End keep up with the ever-shifting digital world?
Well, one of the most simple and common ways is by scouring blogs run by other people in the industry. Marketing agencies big and small run their own blogs (much like this one), sharing tips, advice, and thoughts on the latest goings-on – and most of us will spend at least a little time each week catching up on our favourites.
We've all got our preferences, and there are hundreds to choose from in pretty much every area of marketing – but here I've chosen just five to get you started: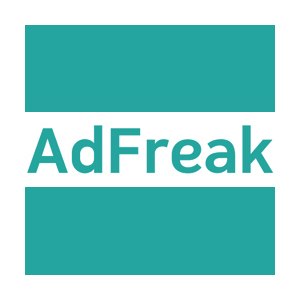 Adweek/AdFreak
Technically, Adweek is a magazine – but with so many good articles about advertising, I had to make space for it on the list. The magazine, which you can read online for free, publishes loads of articles each day that cover every aspect of branding, design and advertising, featuring interviews with big names, and great examples of content from around the world, which you might otherwise have missed.
A special mention also goes to AdFreak, a corner of the site that promises to deliver "The best and worst of advertising, branding and design". If you're ever stuck for inspiration, or just fancy laughing at some truly terrible ad ideas, I highly recommend it.
Buffer
blog.bufferapp.com
Recommended to me by a colleague, the Buffer blog focuses almost entirely on social media – not surprising as Buffer makes its fortune providing a social media scheduling service.
The service itself is useful, and I've used it several times here at To The End, but the blog is valuable even if you're not interested in scheduling your tweets and status updates. Recent posts include a guide on filling out your social content calendar, a new image-sharing site to check out, and some tips on the latest new social apps – giving you a taste of what the blog has to offer.
HubSpot
The blog of blogs, HubSpot covers an enormous range of topics, from marketing to sales, finance to recruiting – talking about pretty much every subject a marketer might be interested in.
It might read a little like a patronising LinkedIn feed at times, but with hundreds of 'top 10' lists, infographics, and guides, there's doubtless something in there to either help you with your job, or something that you can use to spark conversation and impress around the boardroom table.

Check out /topics to see the full list of 68 blog topics…
The Great Discontent
From one of the blogging giants in HubSpot, covering every topic going, to a more niche digital mag, The Great Discontent (TGD) is a design blog and magazine, by designers, for designers.
As a content writer here at To The End, I might not spend much of my time mocking up wireframes or debating the relative merits of Pantones, but it's always good to keep up with design trends, both on and offline, to know how our work fits in with the agency as a whole.
In the words of Dan, senior designer over at Studio 20a: "TGD blog feels a lot like a print magazine, and they've clearly thought a lot about bringing the style and imagery of print online.
"Unlike a lot of design mags, there's no bias in any of the articles, and it doesn't feel over edited. TGD runs a lot of interviews from big-name designers, and without that bias it's a great way of getting insight into how they work, and read their real opinions on current trends."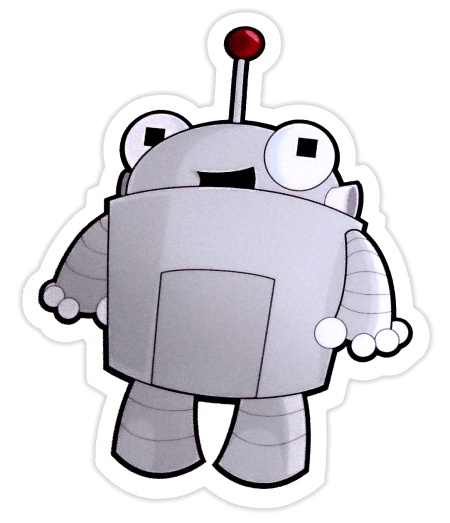 Moz
Okay, so Moz might be a bit of a cliché on a list like this – everybody in the digital marketing industry has probably already read it at one point or another. In fact, on my very first day at To The End I was handed a guide to SEO produced by Moz, and I probably owe a lot of what I know now to the venerable Rand Fishkin and his pals.
But, blogging daily on everything from content marketing to SEO, Moz is still a genuinely invaluable resource for digital marketers, no matter how long you've been at it.
It's well worth your time signing up to their newsletter to get sent blog highlights, plus they have a huge bank of guides to flick through and plenty of their own SEO tools to play with.
There are, obviously, hundreds of other worthwhile blogs out there to read, covering practically every aspect of marketing.
If you've got any favourites of your own, or think there's a glaring omission from my list, let me know in the comments below.