Our client's brief
Motorbike enthusiasts are key clients to specialist motorcycle insurance brokers like Bikesure. After all, they're the group most likely to take out a bespoke insurance policy.
As a result, we wanted to create valuable, relevant and consistent content for motorcycle enthusiasts that would resonate with the audience. We knew this content needed to help build trust and authenticity between Bikesure and motorcyclists so the client would effectively become the go-to resource for motorcycle news and stories. We were sure that doing this would improve brand affinity, which would translate to increased sales for insurance.
With the annual motorcycling and scooter show, Motorcycle Live, around the corner, we knew this would be the perfect place to showcase our work. As a result, we started working on a campaign with the following key aims:
Increase brand awareness of Bikesure to its motorcycle-loving audience
Create engaging content for Motorcycle Live attendees and the general public
Deliver quality content to Bikesure's existing customers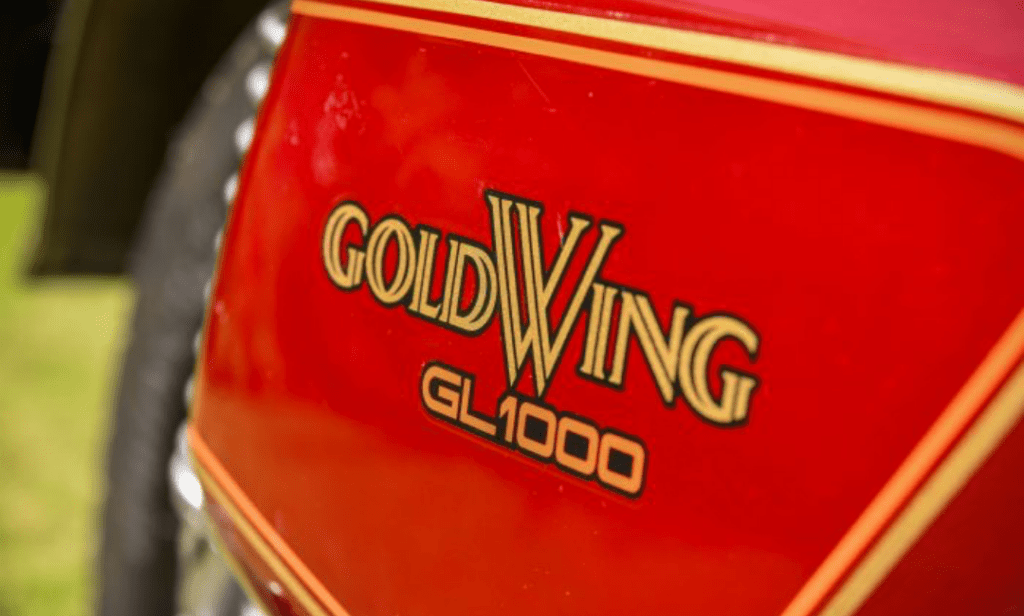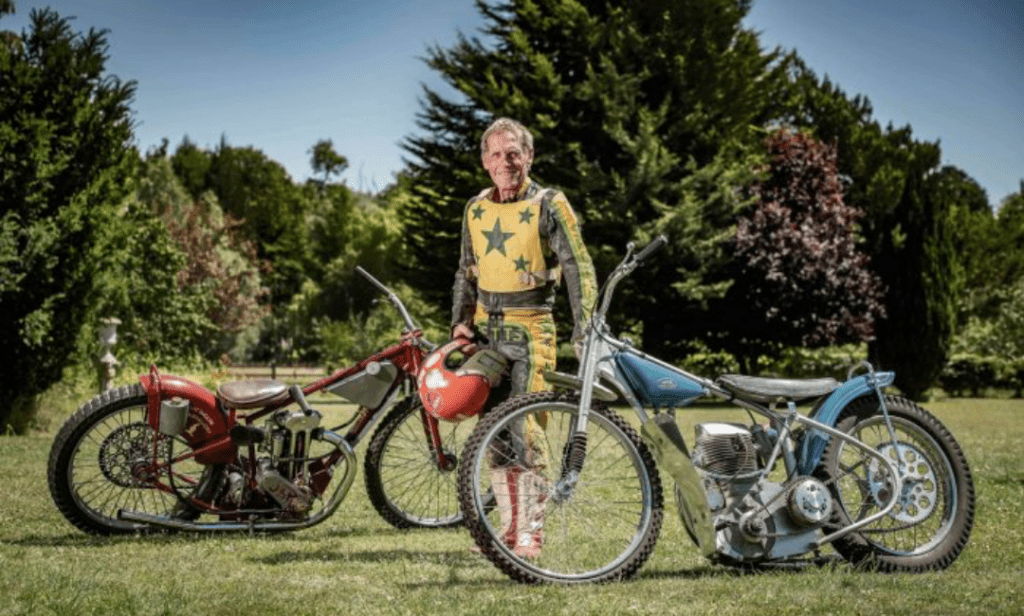 How we tackled it
Having worked with our client for over a decade, we knew that motorcyclists view owning a motorbike as inherently personal. As a result, we decided that the best way to communicate Bikesure's knowledge and passion for all things bikes was to showcase some of the incredible real stories from bikers who have used the same motorcycle, scooter or moped for 30 years or more. With such a strong sense of community within the biking world, we thought longer form pieces would work well for this content, especially if they focused on the biker's relationship and journey with their bike.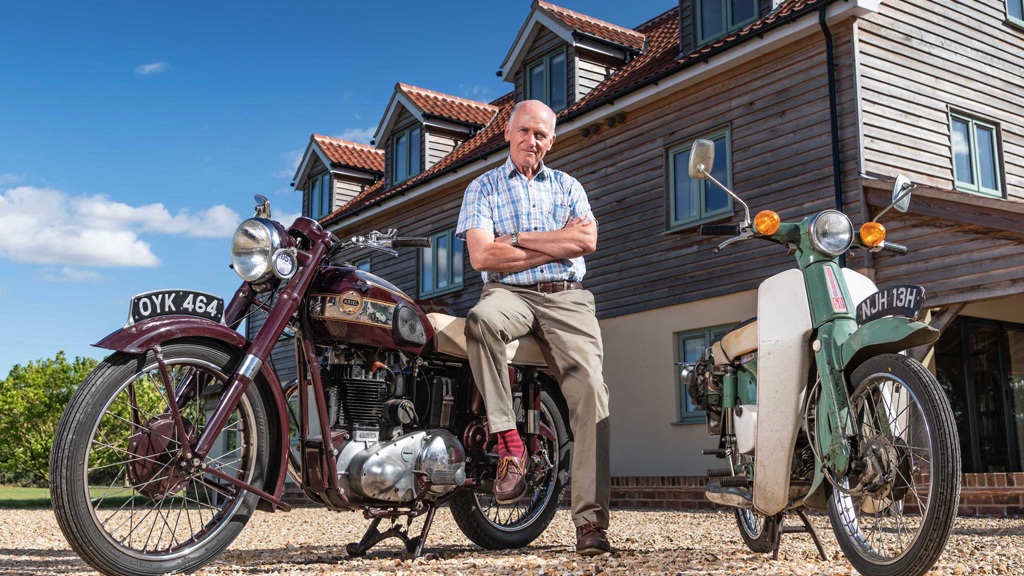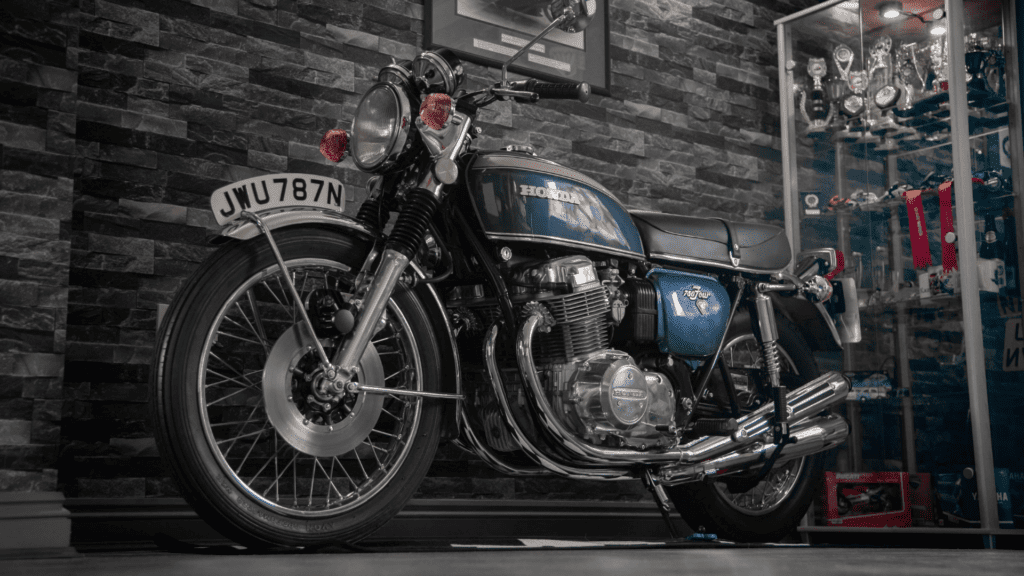 Based on this knowledge, we created the Forever Bikes content hub for Bikesure in 2017. The hub focuses on sharing the relationships motorcyclists have with their bikes by interviewing and taking photos of passionate bike owners. In order to hit objectives one and three, we made sure to promote the hub's content to existing customers and motorcycle enthusiasts alike. We did this by sharing articles with Bikesure's existing email list and targeting bikers on social media platforms.

Based on the hub's initial success, we decided to expand the project to help support some major sponsorships arranged for Bikesure. We wrote up an interview that coincided with the British Speedway GP sponsorship in July and created a printed version of the online hub to hand out at Motorcycle Live. With over 100,000 bikers in attendance, we knew that this annual show would be key to helping us hit our goals.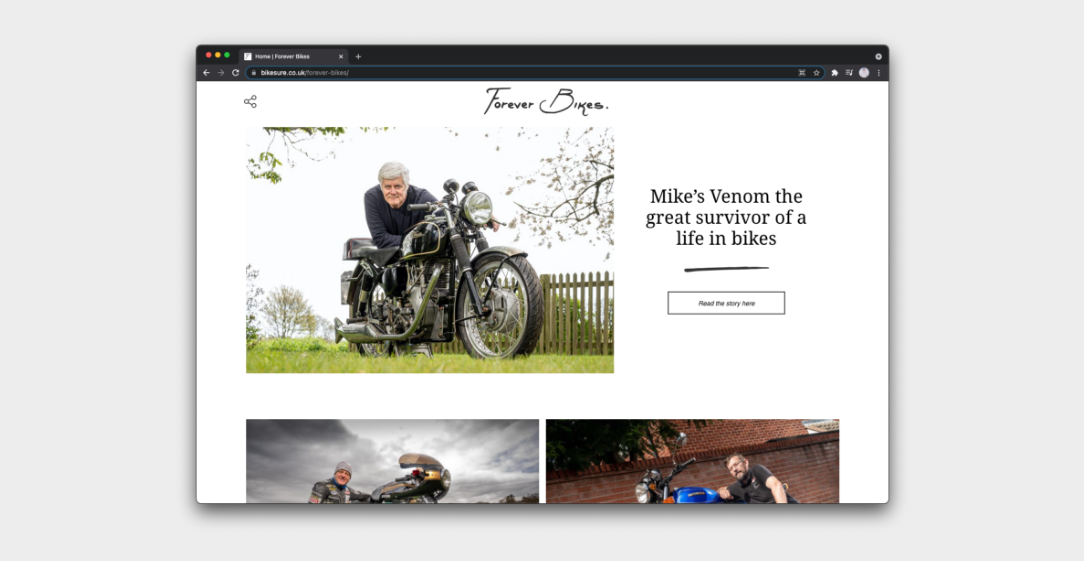 The results
Having received over 300,000 views since its creation in 2017, the Forever Bikes content hub has very much fulfilled the all three project objectives.
The Forever Bikes hub has an average time on page of 3 minutes and 59 seconds, with over a third of users viewing 75% of the page. This just goes to show how much the hub's content resonated with motorcycle enthusiasts.
The interview we created to support the Adrian Flux sponsorship of the British Speedway GP received 17,460 page views, with readers spending a whopping average of 7 minutes 24 seconds reading the content on the page. This clearly indicates that the content was a hit with Speedway fans.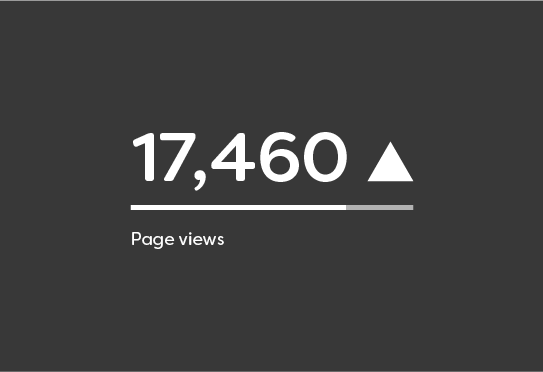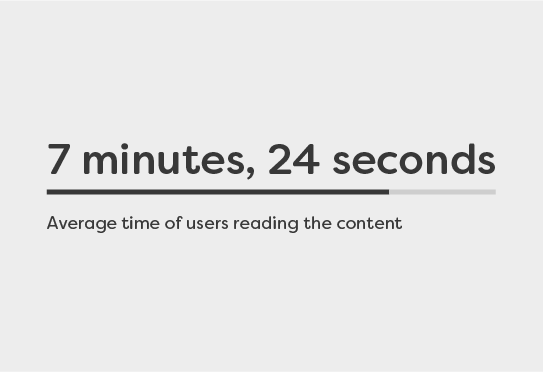 Creating a physical copy of Forever Bikes helped us showcase the top stories from the hub, which in turn helped drive traffic back to the hub. Handing the physical book out at Motorcycle Live was a great long-term, cost-effective investment.
With a book in particular, there's more of a chance that motorcyclists will keep and flick through the book, which helps drive brand exposure and therefore improve brand affinity. The book also paid dividends as Bikesure became Motorcycle Live's official partner in 2019. Our client has continued to partner with Motorcycle Live for the last few years.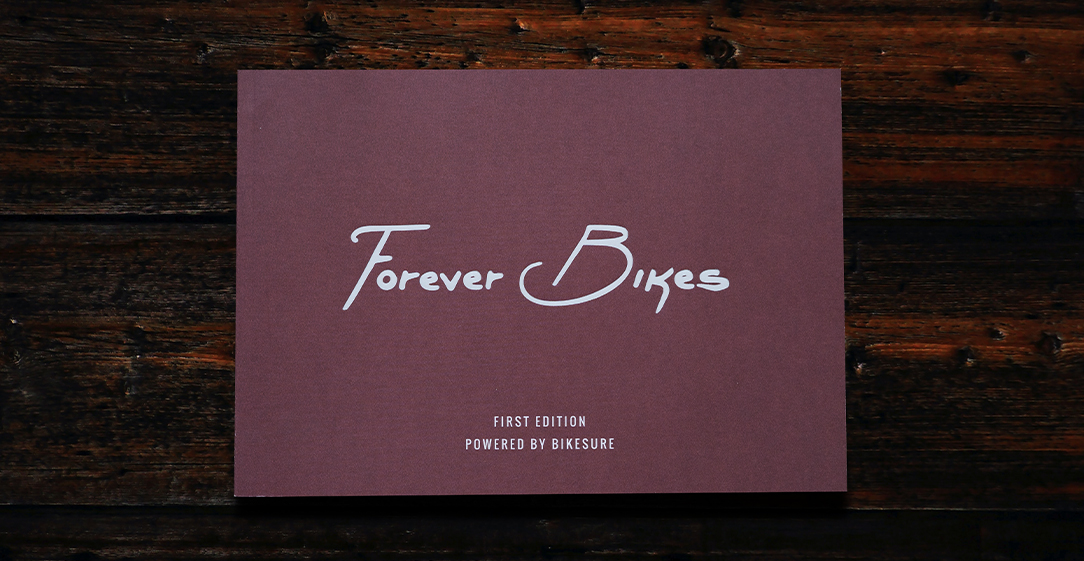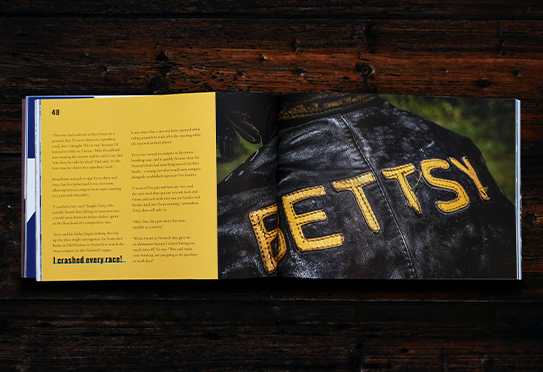 What the client said
"It was brilliant to have Forever Bikes as a physical book to hand out to attendees at Motorcycle Live. The work done this year on the Forever Bikes project has really elevated its purpose for us at Bikesure and Adrian Flux insurance services. Driving an audience of scooter and motorcycle lovers to our website!"
Gerry Bucke,
General Manager at Adrian Flux