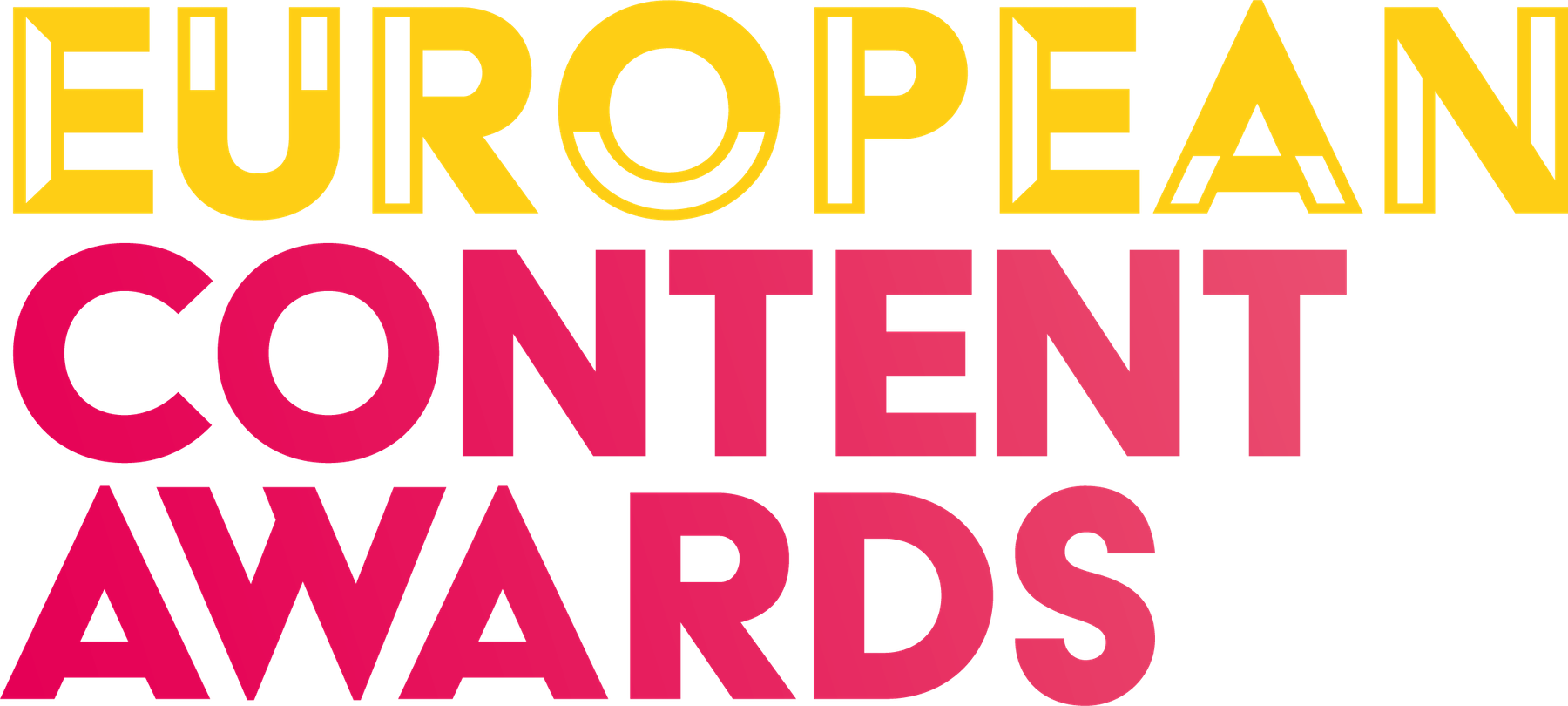 We are delighted to announce that our rebranded agency Maze has landed three prestigious European award shortlistings.
Formed as Maze Media in 2009, we decided to merge with one of our sister agencies To The End this winter after working closely on a series of campaigns over the last four years.
The new era as Maze has got off to a flying start by picking up three nominations for the 2021 European Content Awards thanks to our Clever Creative Campaigns with insurance broker Adrian Flux and seed technology specialists Germains.
"It's amazing news which further vindicates our decision to merge the two agencies," said delighted partner Nicola Bray.
"Maze has always been in our hearts as it was the first agency we set up. To continue to grow the agency we feel one unified business – bringing our collection of incredible skill sets under one roof – will deliver even better results for our clients, just like it has with these shortlisted campaigns.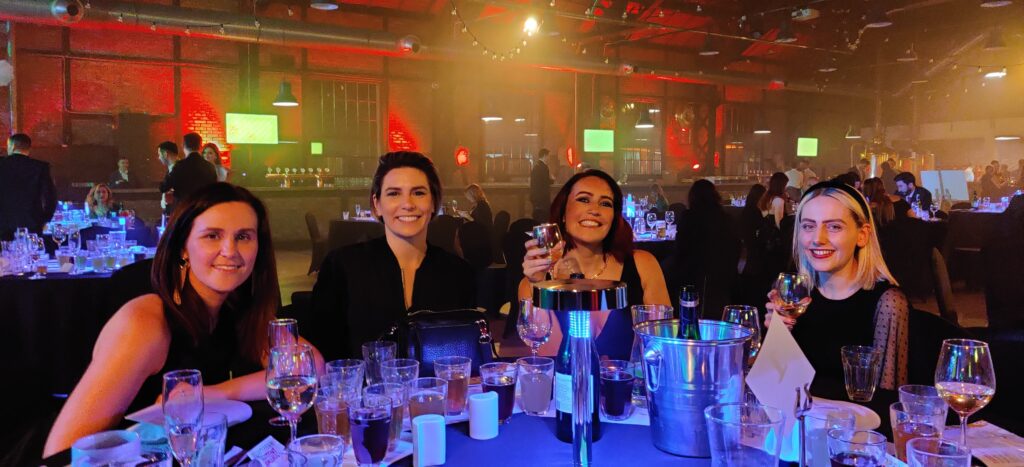 "We work on lots of cross-agency campaigns so this is a natural merge that will make us even more efficient. We're all excited about what the future holds for Maze and the other agencies in our group."
The shortlisted campaigns are as follows:
B2B Content Campaign of the Year: Germains' Xbeet enrich 200 campaign
Podcast/Audio Content Campaign of the Year: Adrian Flux – Fuelling Around Podcast
ROI Content Campaign of the Year: Adrian Flux – How a Victorian Homes content campaign drove a 31% increase in insurance policyholders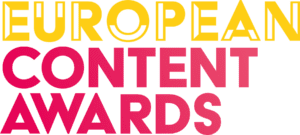 Another company within the Maze Group of businesses, Fluential, has been nominated for Influencer/Celebrity Campaign of the Year as a result of its work with Adrian Flux: Becoming the Champions of the Industry.
We will learn if our shortlistings turn into further success at a virtual awards ceremony on Thursday March 18.