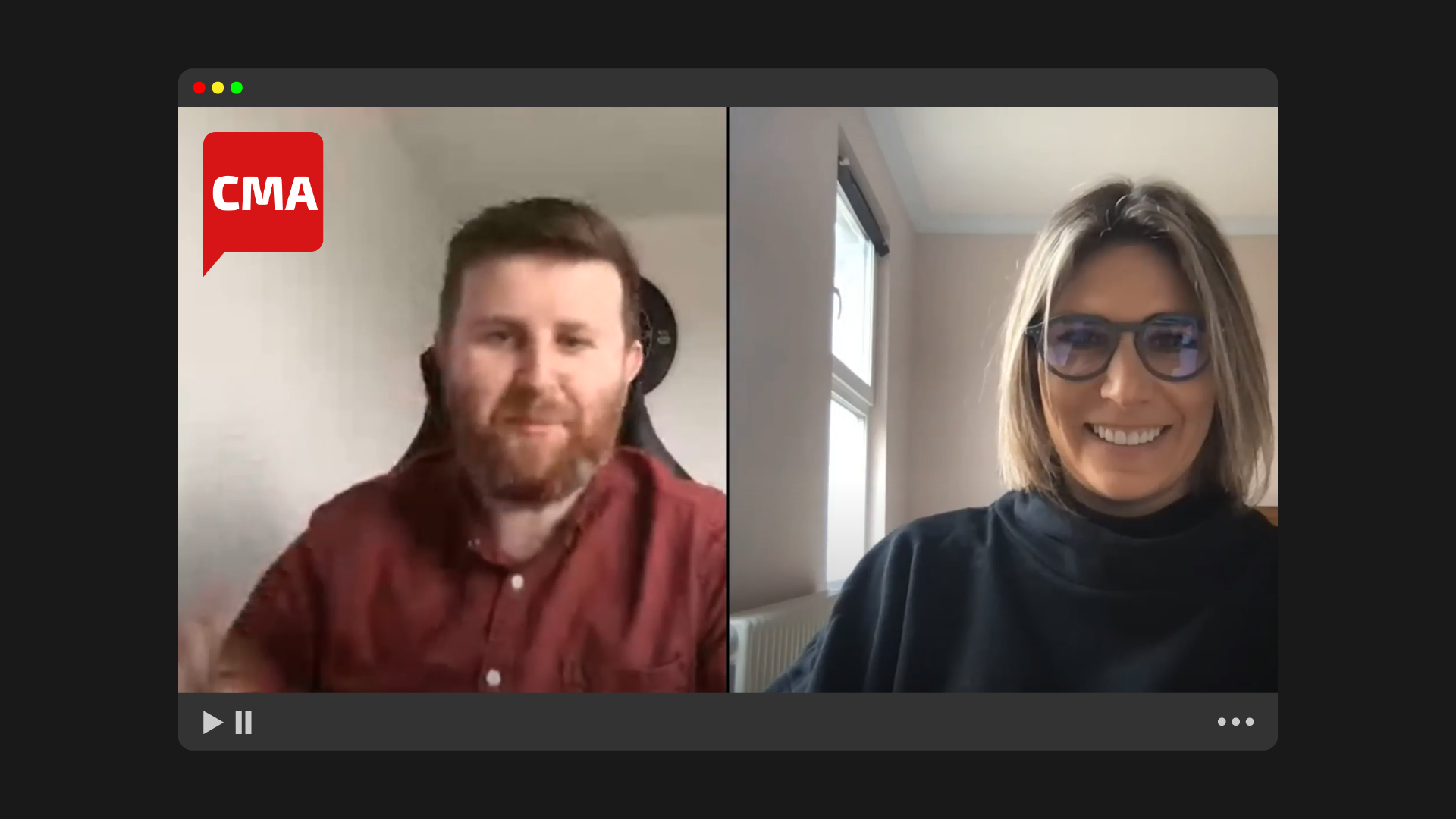 So much has changed in a year. This time last year, the pandemic was just hitting, the nation had gone into lockdown and Nicola Bray, one of the founders of Maze, spoke at the CMAs about the future of content marketing and how businesses should adjust their strategies to brace for the impact of lockdown and restrictions.
Fast forward one year and we're coming out the other side of the pandemic, thankfully, so Nicola is back at the CMA to talk about how to approach content marketing in a post-Covid and, importantly, post-cookie world.
Watch Nicola Bray's CMA talk now
Four insights for marketing post Covid, post cookies
From a return to 'contextual marketing' to gated content and how to increase your content's commercial value, we've rounded up four key takeaways from Nicola's CMA talk.
1. Evoke emotion by thinking beyond digital marketing
Experiment with different mediums that evoke emotion and have a tactile appeal, such as podcasting and bespoke print or direct mail campaigns.
2. Think like a publisher to grow first party data
Without cookies that target your potential customer with content or ads wherever they are on the internet, brands will need to think strategically about how the content they create can provoke first party data collection.
3. Create original content people want to engage with
Think gated content like virtual events, how-tos and influencer-led exclusives, membership programmes that educate or entertain, and offer alerts for when new content is available.
4. Real data equals real brand value
First party data sees a return to valuing the direct connection between brand and customer, and a return to building trust and a real relationship with the people you're talking to, which will undoubtedly result in more commercial gains.