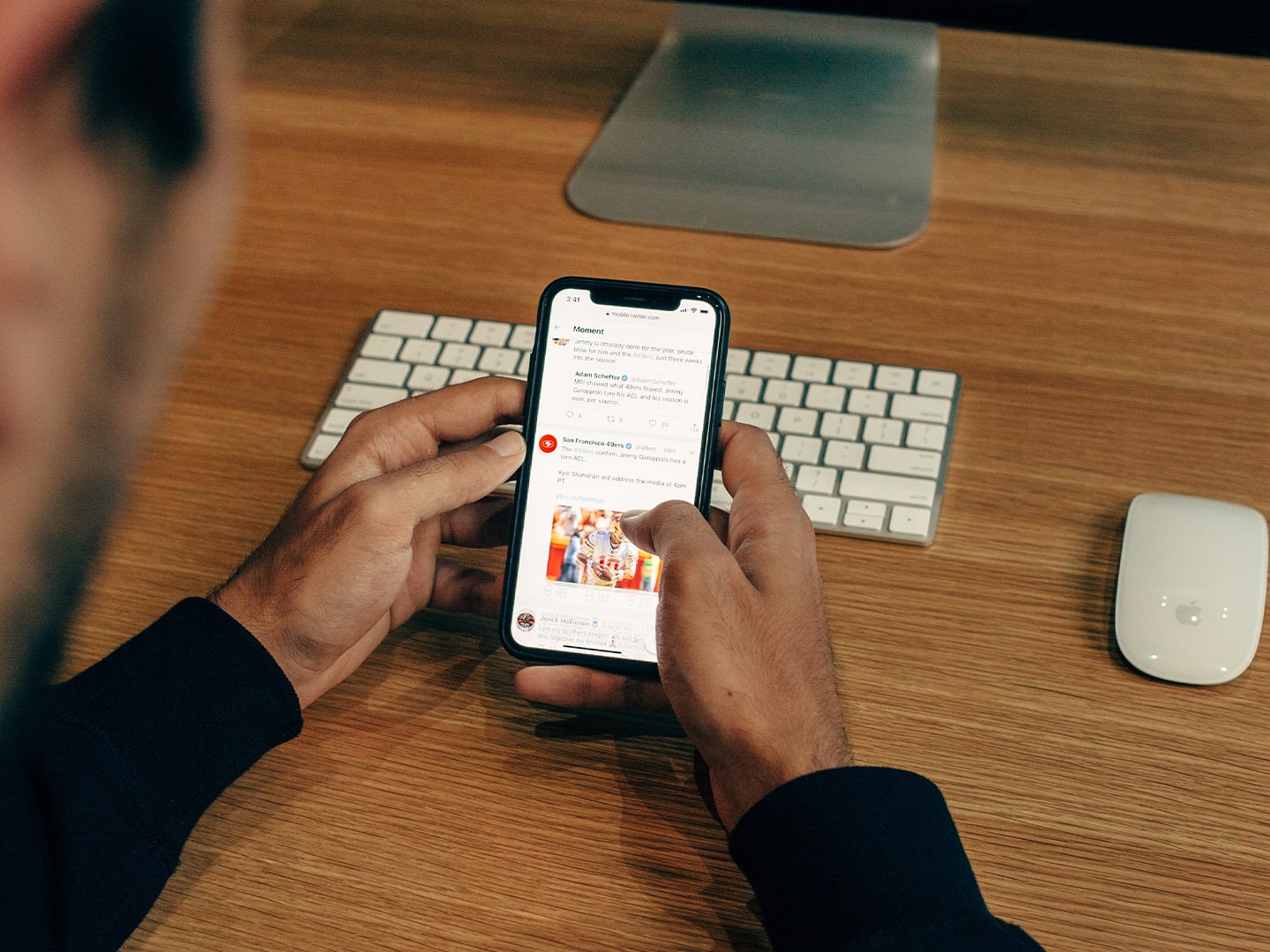 6,000 Tweets are sent every second (according to Twitter). That's 350,000 Tweets per minute, or 200 billion Tweets per year. In that absolute cacophony of noise, if you're not standing out, you'll be drowned out.
To help, we've put together our best practices and tips on how to write for engagement, driving interaction with your audience and building thumb-stopping content. Let's dive right in!
Think about your audience
No matter the social platform, when you are crafting your copy, you want to think of your audience first. What are they actually looking to see on your platform?
For example, on Twitter, your audience is likely scrolling past post after post, with your Tweet flashing by in their feed. That means short, snappy content is a must. Often, it's up to the creative to provide the visual flair needed to grab initial attention. After that, your post should give all necessary information at a glance (more on that later!). Allowing for a user journey to be as seamless as possible is key, and it should drive your entire post – so for traffic driving posts, consider including the link right at the start.
On the other hand, LinkedIn has a far more professional atmosphere, and posts can vary in length, with some approaching the word count of short blogs. This is especially true when speaking to an audience that is already engaged with your content (for instance, you may be the CEO of an influential company, meaning you can speak at length and with authority on a topic to provide true, meaningful insight). It's a completely different ball game.
Regardless of the platform, the only thing to be aware of is that this is all subject to rapid, sudden change, as is true for everything on social media. Newcomers like TikTok are constantly changing the game and the rules. Where before, short videos with a brief bit of copy were best performing on Twitter, now they may be better suited to your company's TikTok account, where you can use recent trends to capitalise on a newly active, highly engaged audience. It all depends on your brand, and what kind of user base you want to create.
Test, review and adapt.
Decide on a key takeaway
So, you have your audience. Now what? There's one more thing to consider before putting words to screen. Whenever writing for social media, you want to start with the key takeaway for your audience. It may be 'I want to donate', or 'this brand is doing great work for the community', or even 'that was funny'. By approaching a post in this way, you are able to guide your writing, no matter the length or platform.
Your key takeaway is likely being guided by what you want to achieve. If you are being told that a social media post should drive traffic, then your key takeaway should be 'I should click on this link'. If you then write a post that starts with three lines of text detailing the inner workings of a hydraulic press, and only tell the audience why they should care about the inner workings of a hydraulic press afterwards, then you're doing it the wrong way around.
Listen to find your tone
While there are some general rule of thumb approaches for each platform, when it comes to tone, it largely depends on your audience. Regardless of whether your brand is mainly on Facebook or Twitter, if you are marketing a sweet snack, your tone is going to be completely different when compared to a company that provides legal advice. Guides that say Twitter should be exclusively fun or snappy which (while often true) fails to take into account your specific audience's needs. 
So, achieving the right tone comes down to two things:
Honouring your brand's identity
Listening to your audience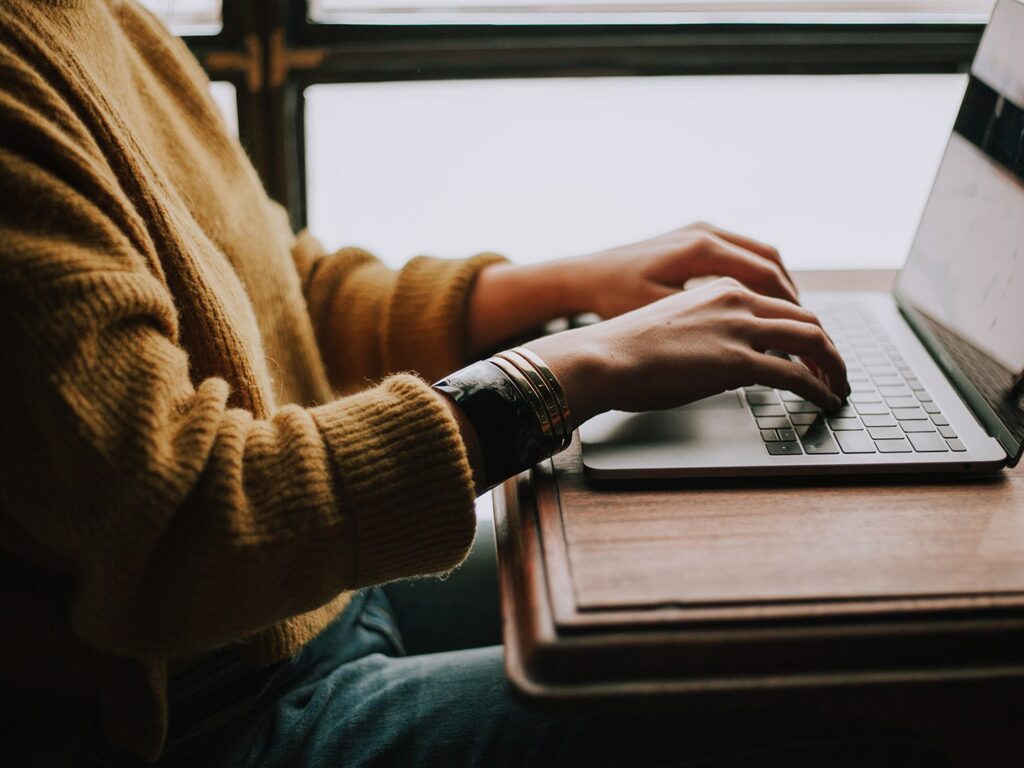 Research, adapt, overcome
Let's close off with a little section on 'internet speak' and trends. Staying up to date is key here. We're not going to list a bunch of popular dance trends on TikTok, or trending hashtags, because by the time you've read this, they'll be gone! Instead, there's a lot to be said for creating reactive, finger on the pulse content, with examples of that working out really well (Oreo's Super Bowl Tweet comes to mind), and plenty more of it going wrong (maybe a 9/11 Pizza Flag wasn't the best idea). In any case, it's about actually being on social media. Stay up to date by being up to date – it's the best way to be authentic and find your own voice within all this content.
That's it from us. Good luck and stay tuned for more social media tips and tricks, or check out our post on common Twitter mistakes.