It was a busy night for the Maze team at the International Content Marketing Awards, where our work was shortlisted in four categories. In recent years we have become used to attending the glamorous festivities, as the cream of the world's content marketers gather in London to celebrate the year's best content marketing projects, and catch up on all the latest news and gossip.
This year, of course, it was all rather different as we all huddled around our computer screens, a warm mug of tea replacing the chilled prosecco, and the only banquet on offer being the meagre contents of our own snack cupboards.
It was also the last hurrah for the To The End name, because these entries had been submitted before we combined our digital and design teams under the Maze banner. One of the nominations was a joint entry with our friends at Further, who had also rebranded, as Gravity Global since the entries were made.
The International Content Marketing Awards attract hundreds of entries from across the world, and it really is an achievement to get nominated alongside huge network agencies and international brands. We are so proud of the whole team for consistently delivering campaigns that rank alongside the very best in the world, which is really demonstrated by picking up four short-listings.
Best Finance – Victorian Homes
Best use of SEO – Adrian Flux Content
Best use of Digital PR – Cars due for Extinction (with Further)
Best Branded Podcast – Fuelling Around Podcast (with WantSome)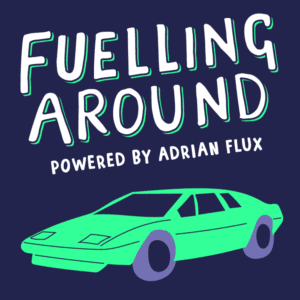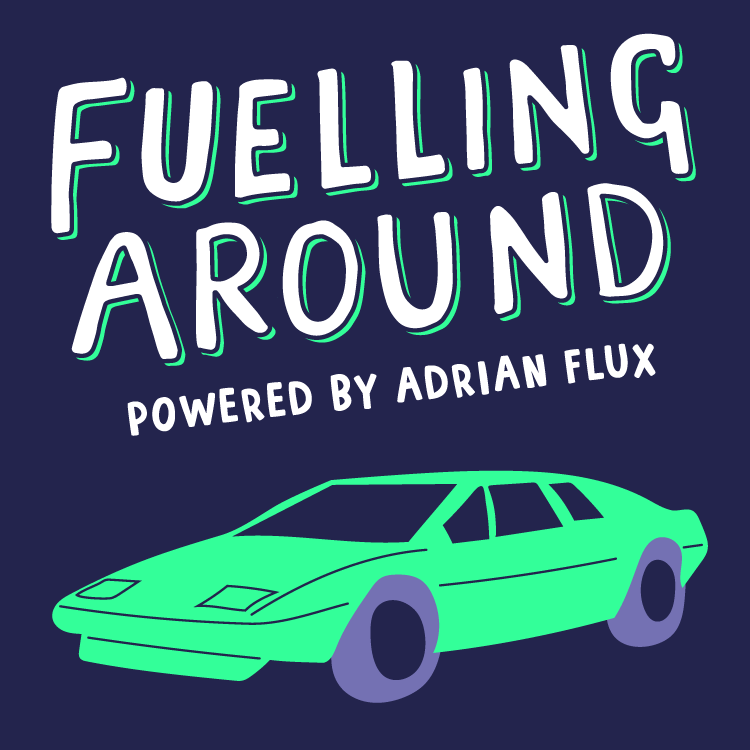 With the tea flowing nearly as fast as the award announcements, the evening went by in a blur, and at the end we realised that Fuelling Around had picked up a bronze in the Best Branded Podcast category.
Fuelling Around is an entertainment podcast which features Dave Vitty and Jason Plato chatting to celebrities about cars and other things besides. We've said more about the podcast elsewhere, but it really is a fantastic listen, and this award recognises that it also has a significant commercial value to our customer.
It wasn't just our own success we were toasting, either, as our sister agency Fluential also picked up a bronze award in the influencer marketing category.
We're already looking forward to entering some of our latest campaigns for the 2021 awards, and hoping to have a big night out next year.