Middletons Chelmsford Launch Campaign
Steak & Chips with a side of TOWIE?
Following on from other Middletons restaurant launches TTE were tasked with providing marketing support for the Chelmsford restaurant launch on 7th December 2018. The campaign focussed on the successes from previous launch marketing but also covered additional work such as a social media workshop and liaising with influencers to help generate a buzz around the new restaurant opening.
Target outcomes for this campaign were —
To create awareness of the launch and the Middletons brand
To push initial bookings for the soft launch, main launch evening and post-launch
To drive traffic to the Middletons website and subsequently reservations
Strategy & Results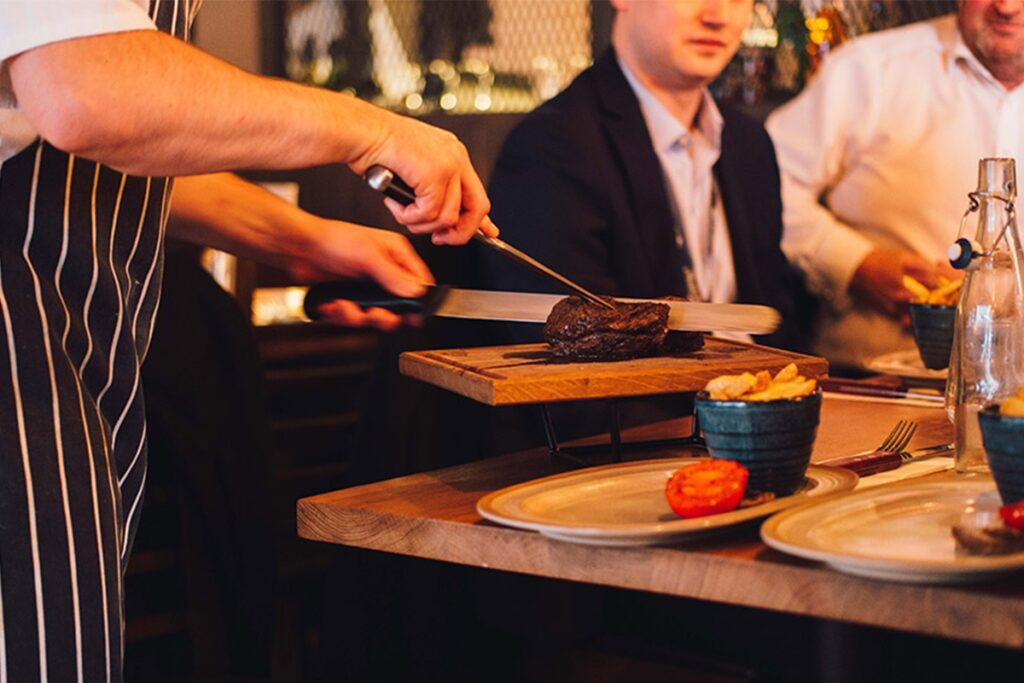 Social Media
Working in collaboration with the in-house social media team, we assisted with the delivery of engaging content to support the launch. We produced different types of imagery as well as video formats, including a live video on the launch night. This not only increased site visits pre-event and in turn increased bookings, the content from the opening kept the audience engaged post-event and gave prospective customers a taste of the sophisticated yet casual ambience of Middletons.
Influencers
In addition to the usual social efforts, the location within Essex lent itself to the use of some notable influencers in and around the Chelmsford area. This resulted in the attendance of:
Alex Miller on the official launch night, Alex has 248,000 followers on Instagram, he posted an image and multiple Instagram Stories
Mike Hassini, star of TOWIE, post-launch. Mike has 305,000 followers and posted an image alongside several Instagram Stories
Based on visits from TOWIE star Mike Hassini, we then saw visits from Love Island stars Olivia Bowen-Buckland & Alex Bowen who have a combined Instagram following of 2.3 million.
Radio
As part of the launch, a Heart FM radio campaign ran for 2 weeks from 22nd November through to 6th December. We worked with Heart to create a tagline, provide the necessary copy and artwork. The results were as follows:
Reaching 70,000 listeners an average of 2.1 times each across the campaign
Online competition received 1,151 entries (695 of these opted in for email communication)
Competition promoted on Facebook with a reach of 1,111 people and 170 engagements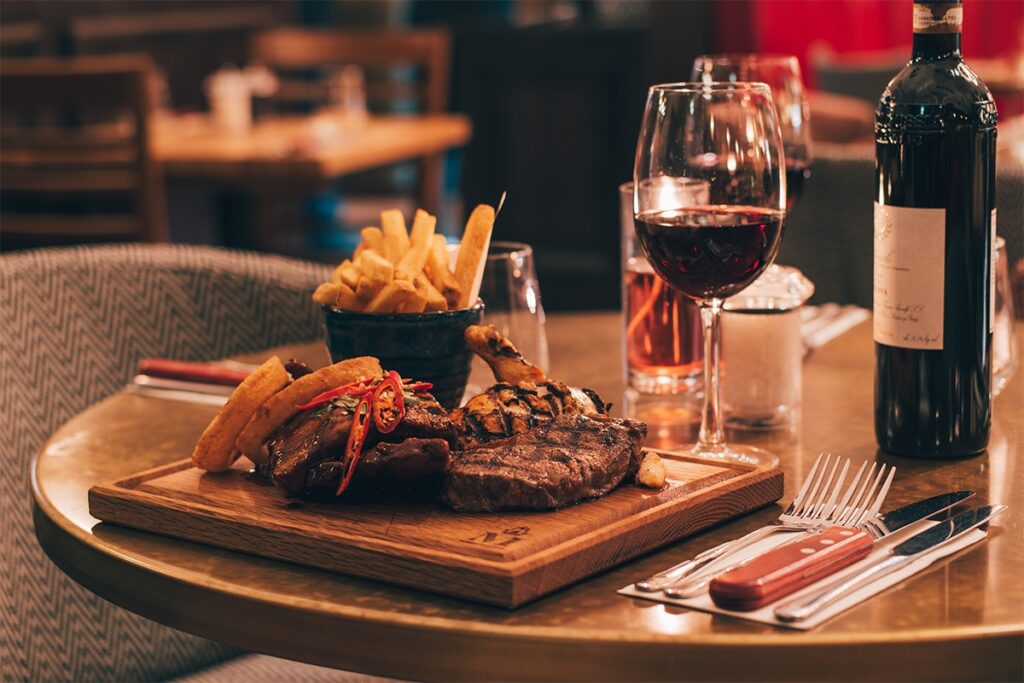 Media Coverage
Press releases were sent out pre & post launch generating the following coverage across local press and bloggers:
Pre-launch
Three pre-launch articles on Essex Live 1, 2, 3
Pre-launch article on the Chelmsford and Mid-Essex Times
Post-launch
Blog written by Carousel Diary (27,400 monthly page views)
Blog written by Squibb Vicious
Inviting the Mayor
As per previous launches, we organised the Mayor of Chelmsford to attend the launch night to assist with generating press interest, and increase the buzz around the event.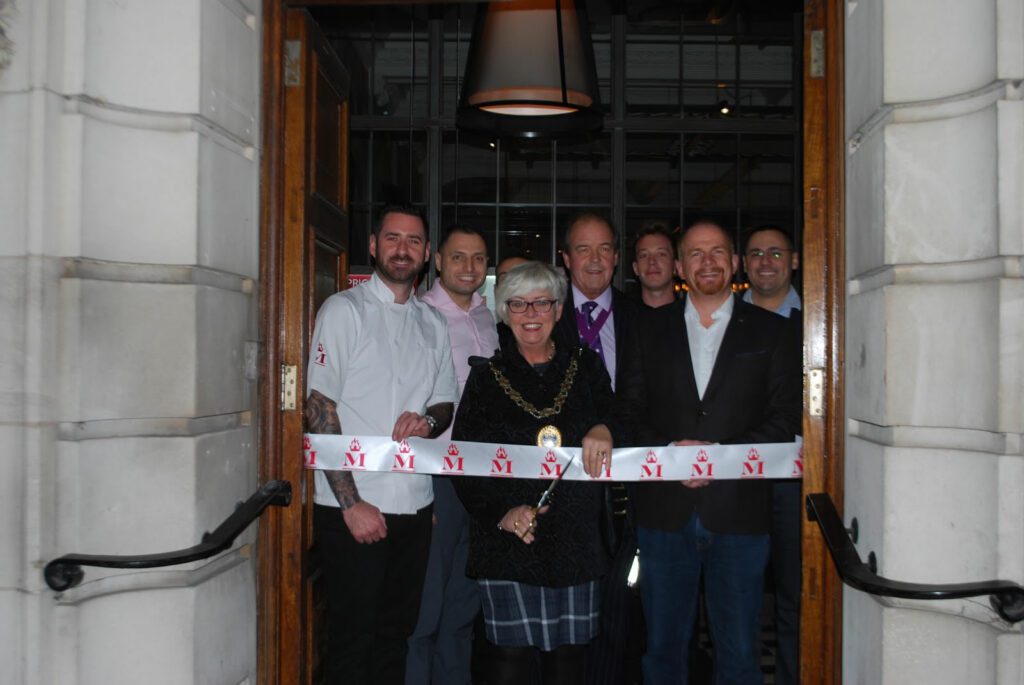 Google My Business
A total of 9,249 searches were made for Middletons Chelmsford, with the majority of these being direct searches, reflecting brand awareness growing throughout December.
Website
During December there were 8,422 page views (7,236 unique) for the Chelmsford restaurant page.
The Chelmsford 'book a table' button was clicked 1,525 times.
The Chelmsford restaurant page had a very high number of interactions totalling 6,183. A total of 73% (4,536) of these 'interactions' were to download the food menu.
Part of our launch effort was to try and drive email sign-ups for future email marketing. In total there were a total of 1,133 email addresses collected.
From Google My Business we found that a large amount of brand awareness was successfully created during the launch period. This is reinforced by the amount of exposure that we gained through radio campaigns, social media and the work with influencers. The feedback from Middletons was that the Chelmsford launch had been the best so far.
What the Client Says
"The best launch so far!"

Stephen Hutton,
Managing Director, Middletons Steakhouse & Grill